We have several lost & found items that need to be picked up.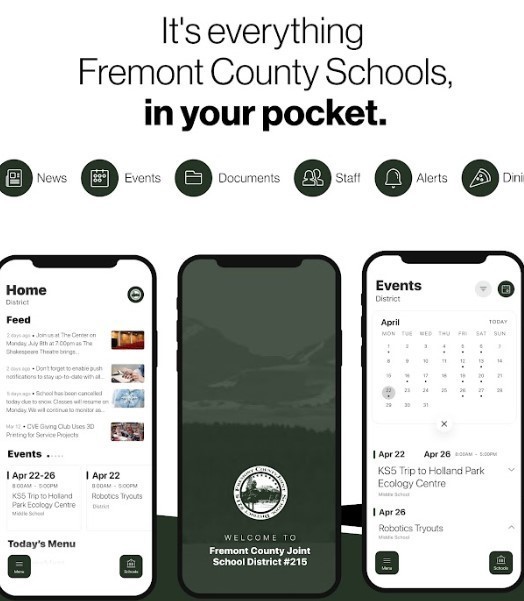 IDAHO'S EMPOWERING PARENTS GRANTS. We are excited to pass along a great opportunity for families with school-aged children. Idaho's Empowering Parents grant application is now open! This program provides eligible families with grant funds to use towards education services and devices for their K-12 children in an effort to recover learning loss as a result of the COVID-19 pandemic. Click on the link below for more information.
https://empoweringparents.idaho.gov/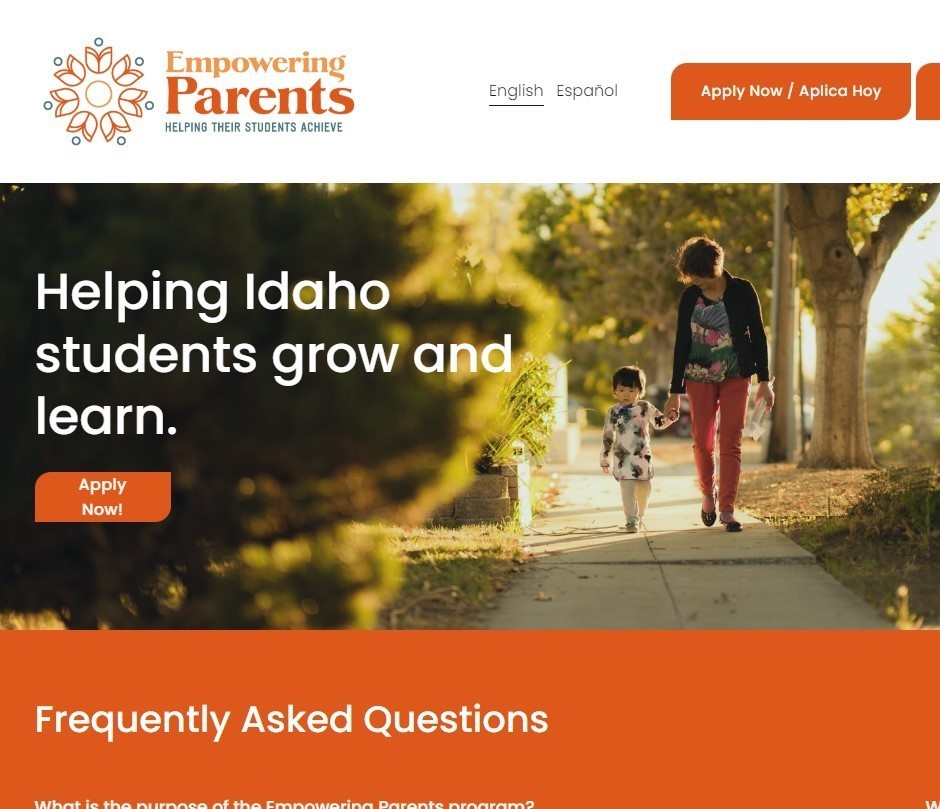 SCHOOL MENUS. We have received a lot of requests to add the monthly lunch menus to the website. These have now been added to the top of the Child Nutrition page. From the District homepage (or from any school homepage), click on the "Child Nutrition" button below the photo gallery. The different menu options will be listed near the top of the page (see highlighted area on the image). The daily menus (and even the monthly menus) can also be accessed using the Fremont County Schools 215 app.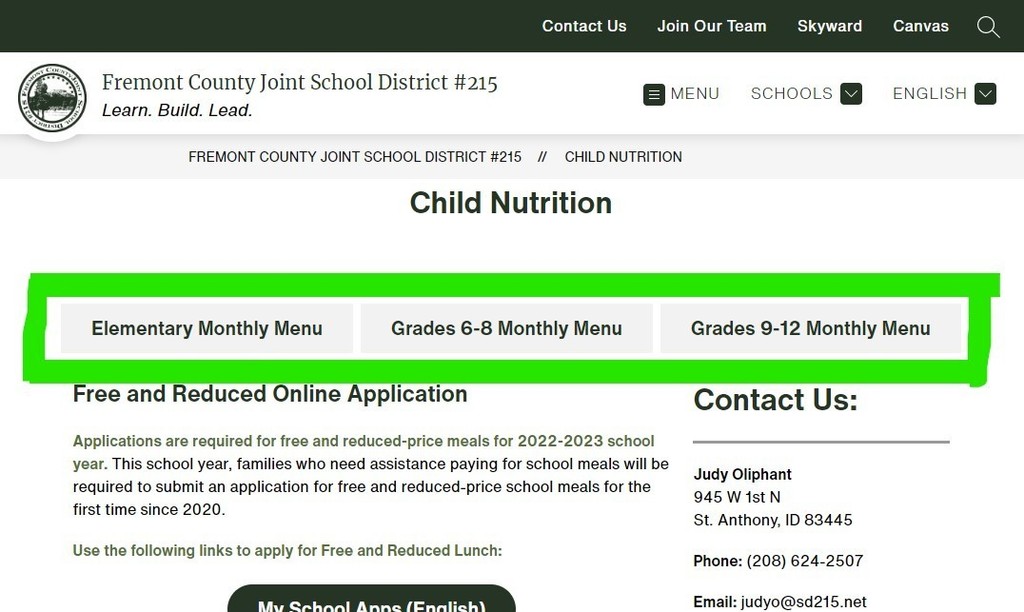 Meet the 2022 Homecoming Royalty!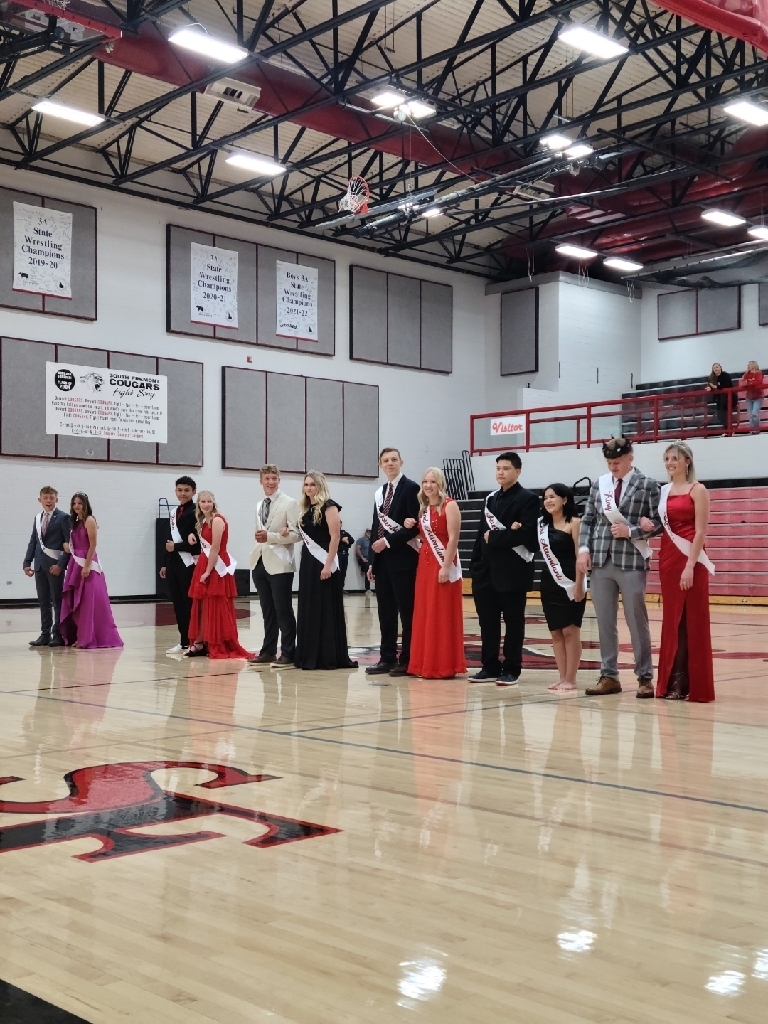 Homecoming is official! we have the band rocking it!

NEW WEBSITE! The new website for Fremont County Joint School District #215 is live! Although the site is not completely finished and will be a work in progress for the next few months, we wanted to get it out as quickly as possible. The address is still
www.sd215.net
. Each of the schools can be accessed through the "Schools" menu in the upper right corner of the district home page. At the current time, the Board of Trustees and Child Nutrition links are also ready to go, and the Live Feed, News, and Events are all functional. Many of the others tabs are still under construction. You may also access information for your preferred schools and district through a new app available in the Apple and Google Play stores (search for Fremont County Schools 215). More information on the app and the new features will be coming in the next week or so. Thank you for your patience and your suggestions for improving communication. We will continue to work to make this better.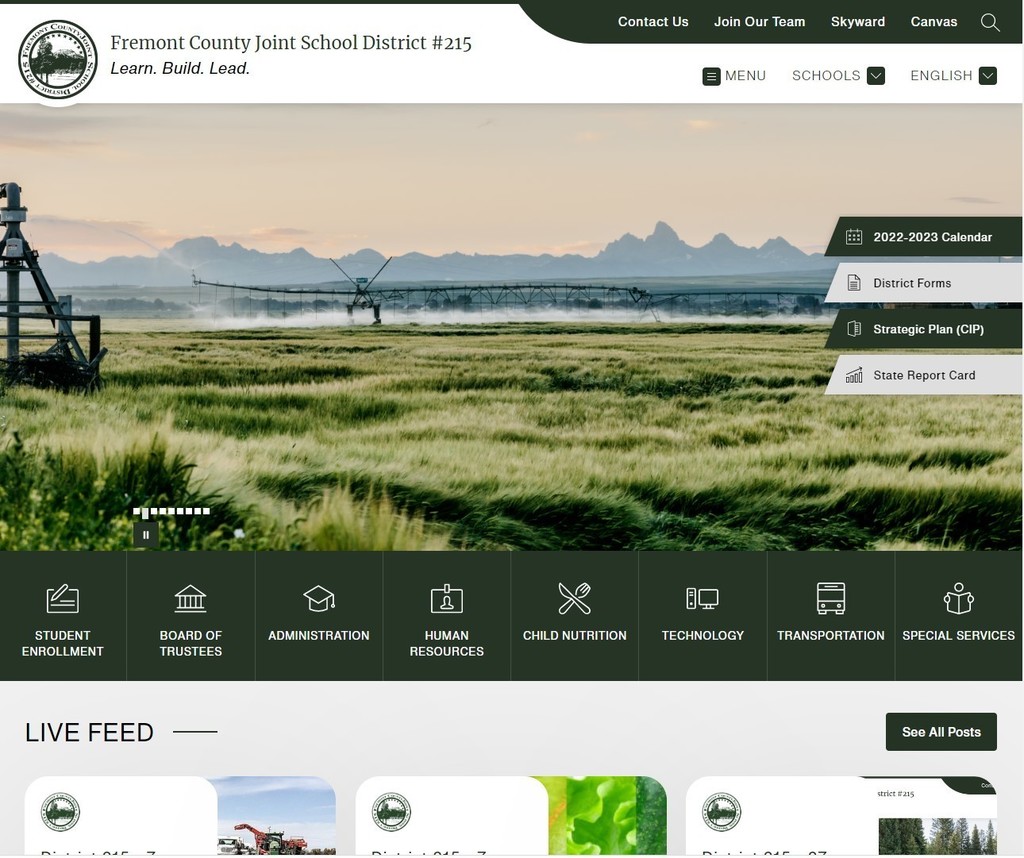 Homecoming week is off to a great start!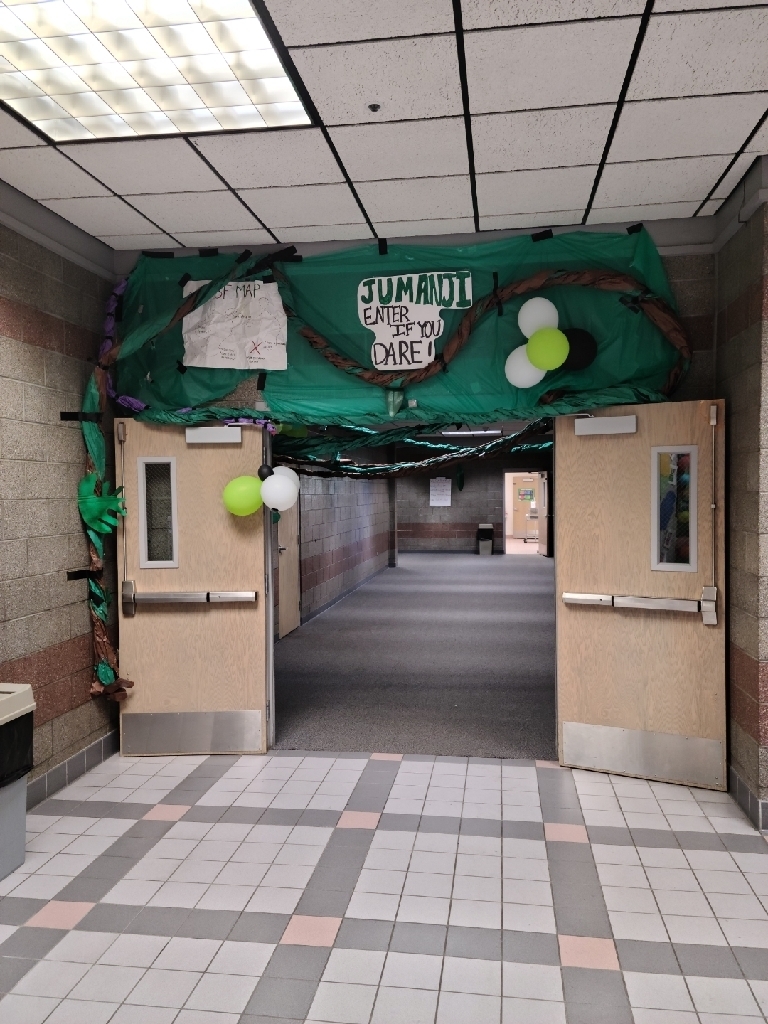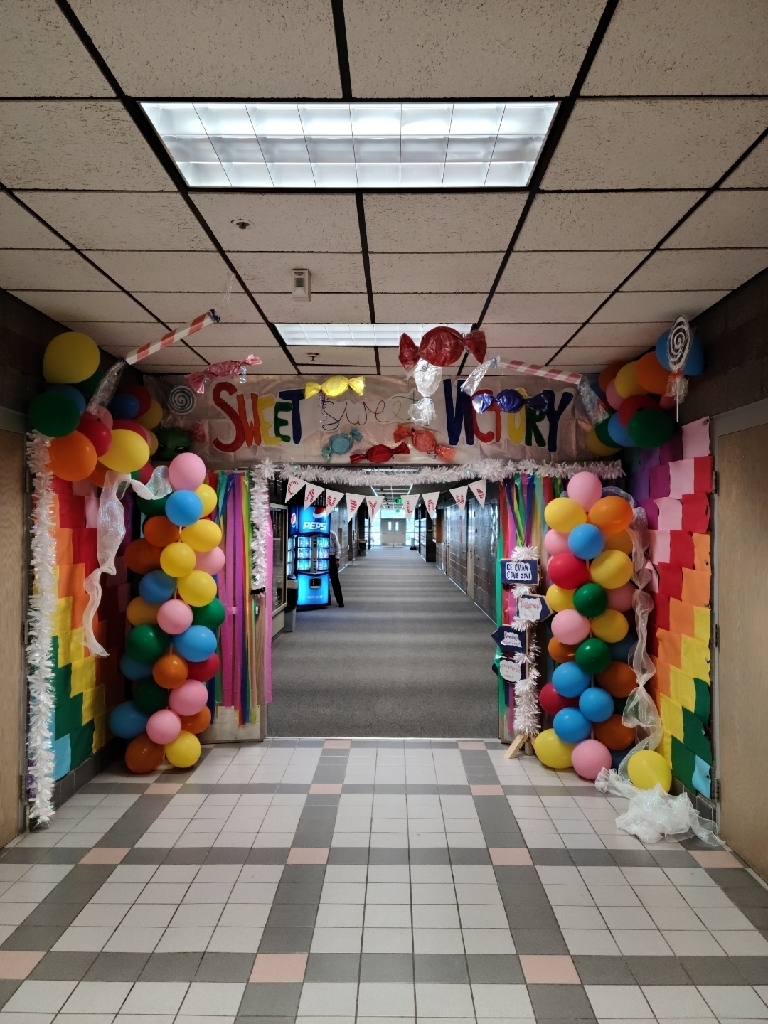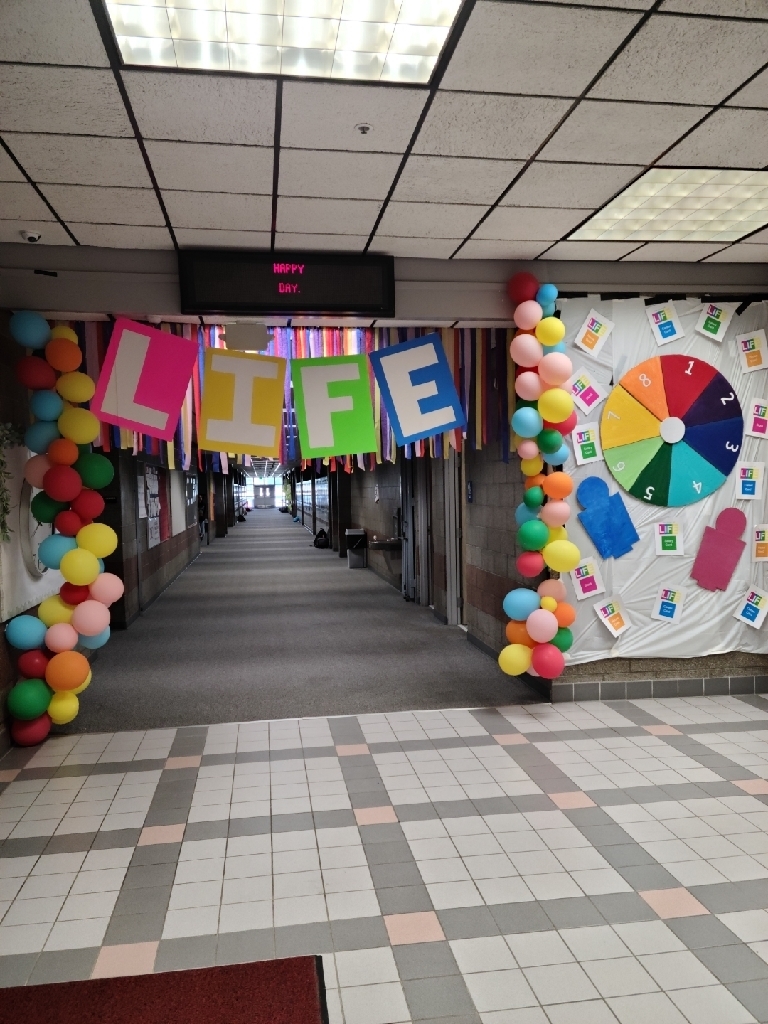 HARVEST BREAK CHANGES. In a special meeting of the Board of Trustees, the Board voted to make changes to the harvest break schedule to better accommodate the needs of local farmers on both ends of the county. NORTH (Ashton Elementary, North Fremont JH/HS)--Break will remain as originally listed on the district calendar. Students will be out starting Monday, September 19. They will return to school on Monday, October 3. SOUTH (Henry's Fork Elementary, Parker Elementary, Teton Elementary, South Fremont JH, South Fremont HS)---Break will be moved one week. Students will be out starting Monday, September 26. They will return to school on Monday, October 10.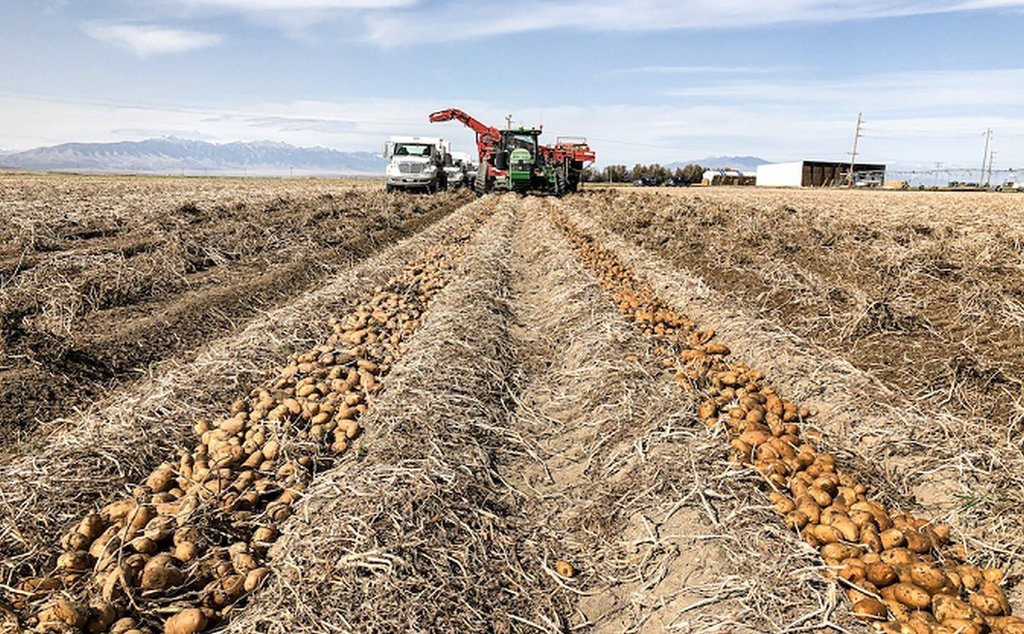 KITCHEN MANAGER OPENING. We have a job opening for a Kitchen Manager at Ashton Elementary. It is 6 hours per day from 7:00 a.m. to 1:00 p.m. The position includes retirement and benefits. Please call the district office for more information 208-624-7542.


Christina Tweedie bio: I'm an SFHS Cougar! I graduated High School at SFHS when the now Junior High was the High School. I was involved in BPA, UVYA softball, Girls State Delegate, Youth Legislature and received my letter in debate. I attended Rick's College for a year before moving on to Utah State University. I graduated with a BS in MHR Management and Human Resources. While at USU I got involved in Society for Human Resource Management (SHRM) and Professional Business Leaders (PBL). With PBL I competed in resume and job interview skills and earned the opportunity to represent the state of Utah at nationals where I took 4th place. That was my first time traveling to Washington DC and flying on an airplane. My recommendation is to get involved in your school activities as they truly are valuable experiences and you meet many wonderful people. I met my husband at USU and we have five children and one granddaughter. Four of our children are over 20 and 1 has her masters and another working on his Masters at USU and two attending ISU. We then have a 7 year old in elementary school. My career path has included Job Service Consultant, Mortgage Broker, several construction projects from subdivision, remodel, and new construction, I've also been an insurance auditor and substitute teacher and best of all College and Career Advisor. While I'm currently living in Idaho Falls, my parents are in Teton City. It brings me joy to connect with the students to provide them with life options. I enjoy playing coed softball, piano, wake-surfing, camping, exploring ghost towns and antique shopping.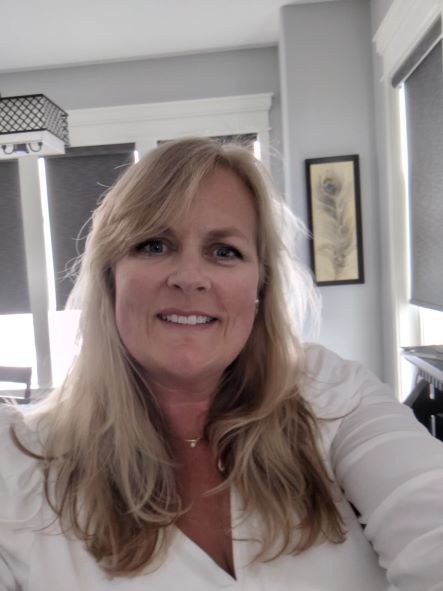 Hello Students and Parents! My name is Katrina Hanxleden, but you can call me Ms. H for short. I taught art at NFHS for the last two years and I am excited to be at South teaching Ceramics, Drawing, Painting, and Mix Media. I started teaching art around '09 at the Irvine Fine Arts Center where I was able to teach every medium from ceramics, painting, sculpture, mix media, to teen figure drawing. As I worked there, I was attending Cal State Fullerton where I earned my BFA in Illustration, Ceramics, and Glass. I received a scholarship to attend the summer program at Pilchuck Glass School after which I was then offered a job as a full-time glassblower at a high-end lighting design company, Siemen and Salazar. Here I learned and perfected many glassblowing skills and again was lucky to work with an amazing team of talented glass artists. I have also had the opportunity to design company logos and labels for businesses such as RIIP, Power Purpose Personal Training, and Grey Horse General Contracting Company. All of these experiences have continued to shape me as an artist and a teacher. Art is a safe place for so many, and I aim for my class to be that place where students can grow as individuals and find a voice, a style, or experiment with new mediums. I want to show my students new forms of art they could have as a career and help them become college ready, find a new hobby, and/or just as a healthy outlet. Art is so much a part of our daily lives that it needs to be nurtured and reinforced. After all, our own lives should be the biggest masterpiece we create. I offer my kids all I know, all my passion, and a wonderful art space. I look forward to a fun year with all of you! Sincerely, Ms. H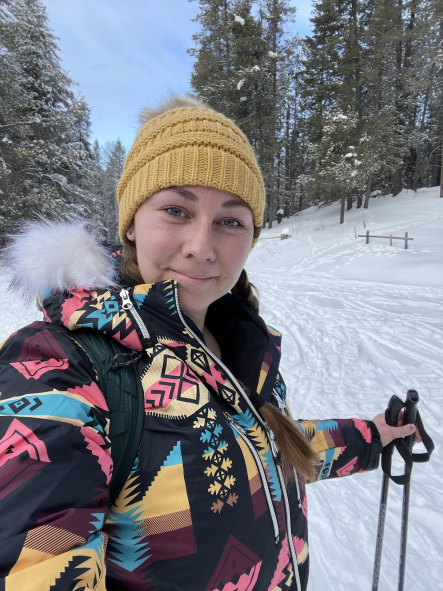 Meet Our New Teacher! Kristy Hammond was born and raised in San Diego, California. She has lived in Parker, Idaho for the last 20 years with her husband Kris and their four children. Kristy enjoys being outside and loves spending her summers working in her yard or doing any activity that involves water. Kristy will be teaching Family and Consumer Science classes at South Fremont High School.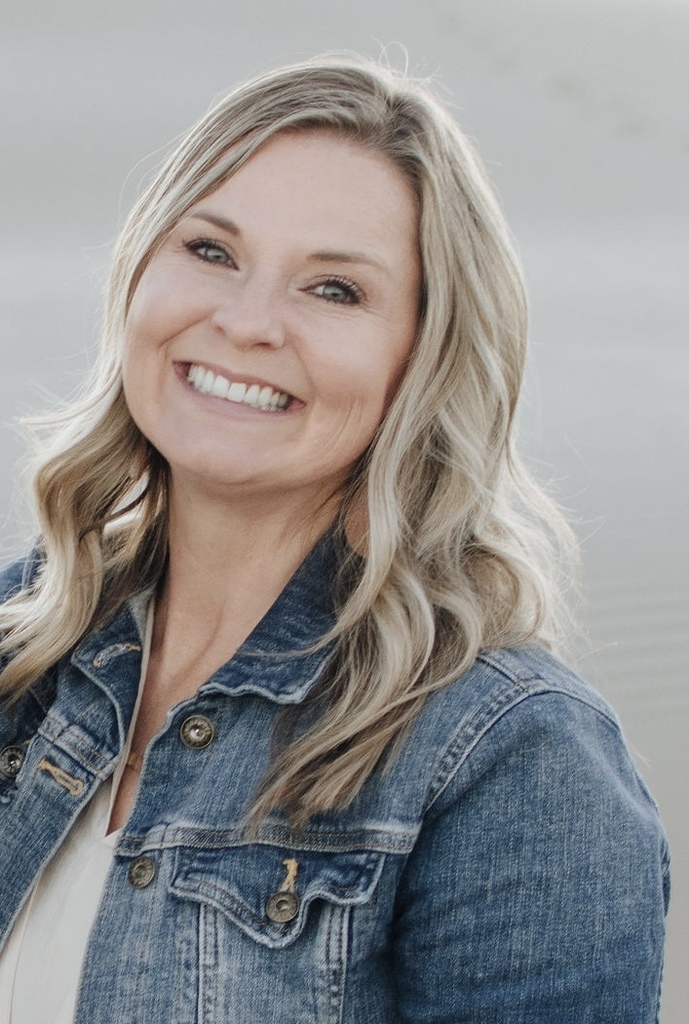 Meet Our New Teacher! Nicole Abrams, Business Education: My name is Nicole Abrams. This is my first year teaching at South Fremont High School, and I couldn't be more excited! Growing up, I was raised in a family where I was heavily involved in our small family business. Taking this opportunity to learn all I could, I began to gain a passion for business. After graduating high school, I went on to earn my bachelors degree in business management from BYU-I. Since then, I have been working in the sales, marketing, and business industries. This year I will be teaching marketing economics, business management, business communications, personal finance, and principles of marketing.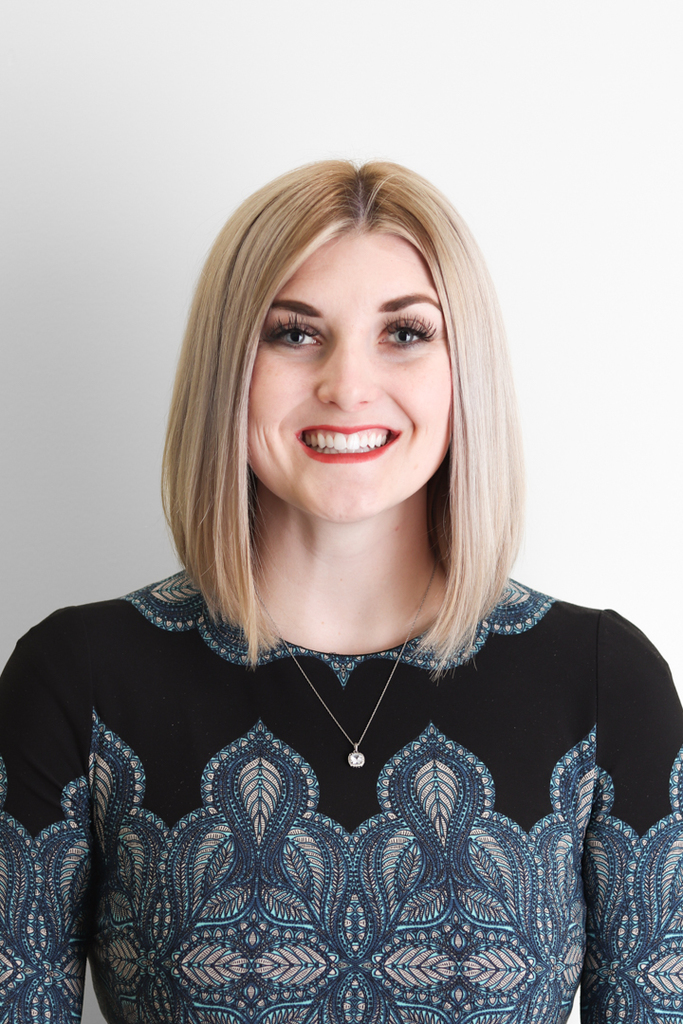 Meet Our New Teacher! Emily Pettijohn, History Teacher: My name is Emily Pettijohn! I grew up in Arkansas and love to read. I graduated from BYU-I with a major in Spanish Education and minor in History Education. I will be teaching history and I am super excited!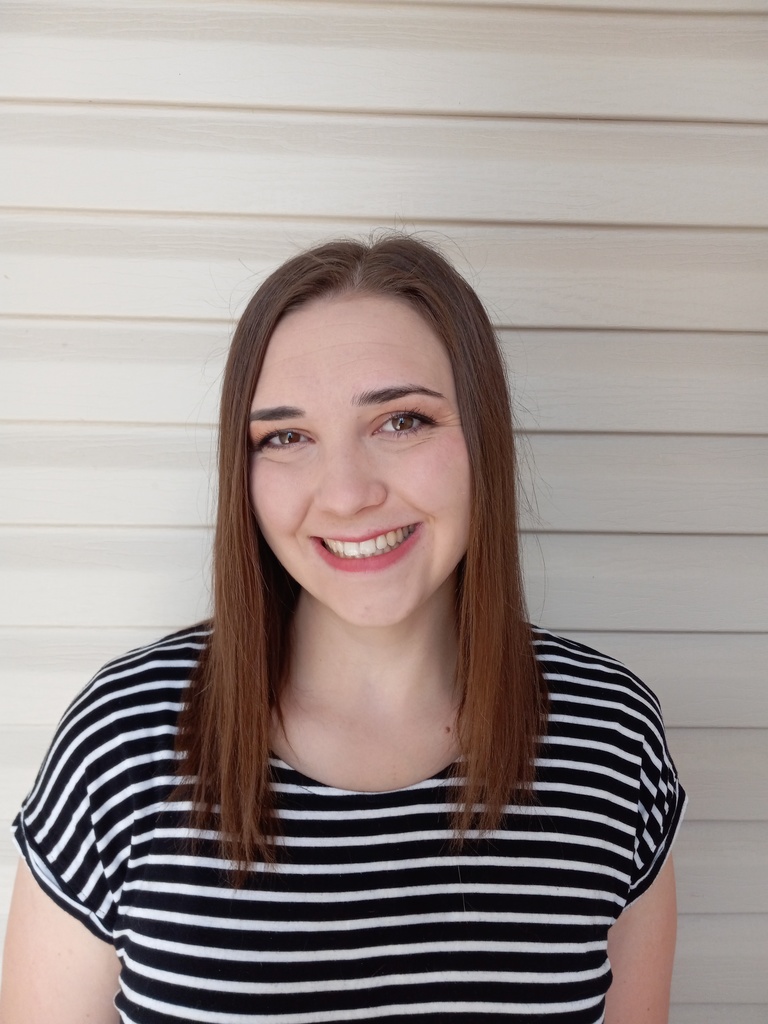 Meet Our New Teachers! Krysten Davis - Ag Teacher I was born and raised here in St. Anthony and graduated from South Fremont in 2011. I have a Bachelor's Degree in Agribusiness Management and will receive my second Bachelor's Degree in Anthropology this December. Some of my hobbies include road trips, reading, and dinner with friends. I will be teaching agriculture education and I am so excited to get started!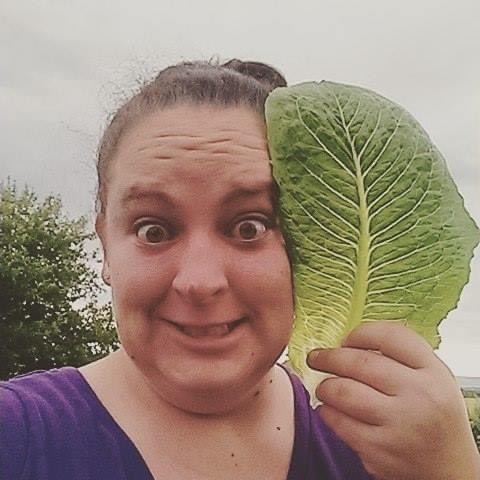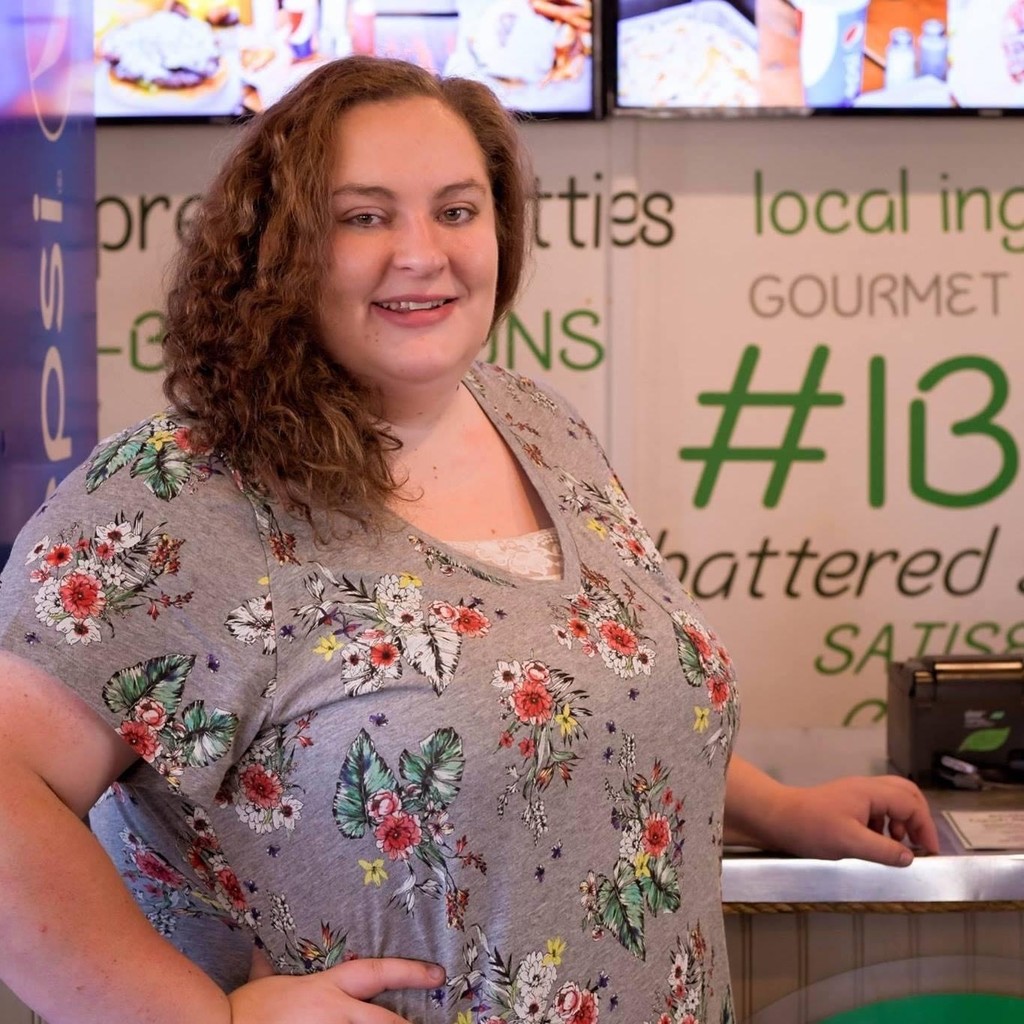 We are excited to announce that we have a new website and a communication app coming soon. This will provide students, parents, and community members to have a single source for information about the school district and all of the schools. More details are coming soon.