Due to the weather, we will be cancelling the homecoming parade. We will try to reschedule after Harvest break.
!! New product launch For cougar den. These have been made and designed by the kids!! 🚀 come buy a custom beanie tomorrow at lunch for $10.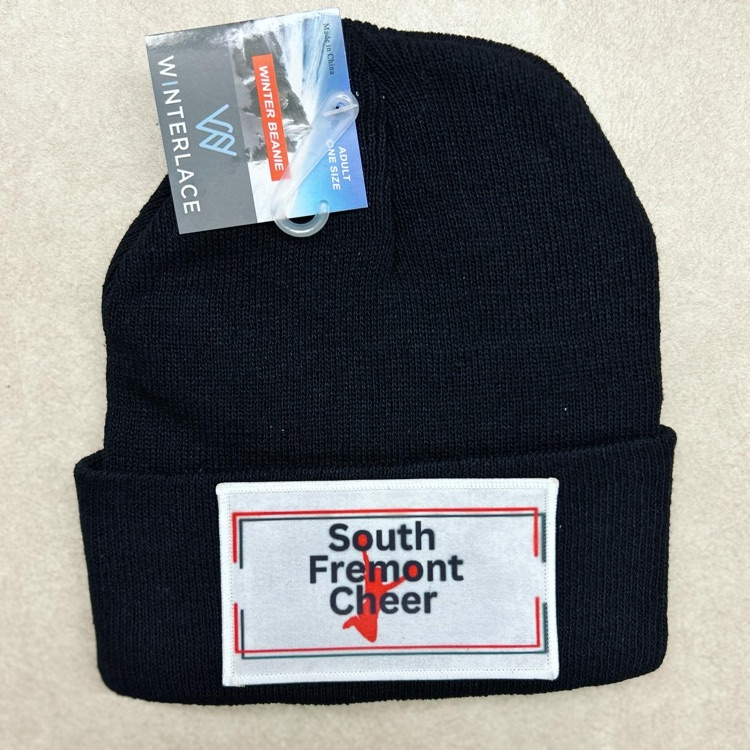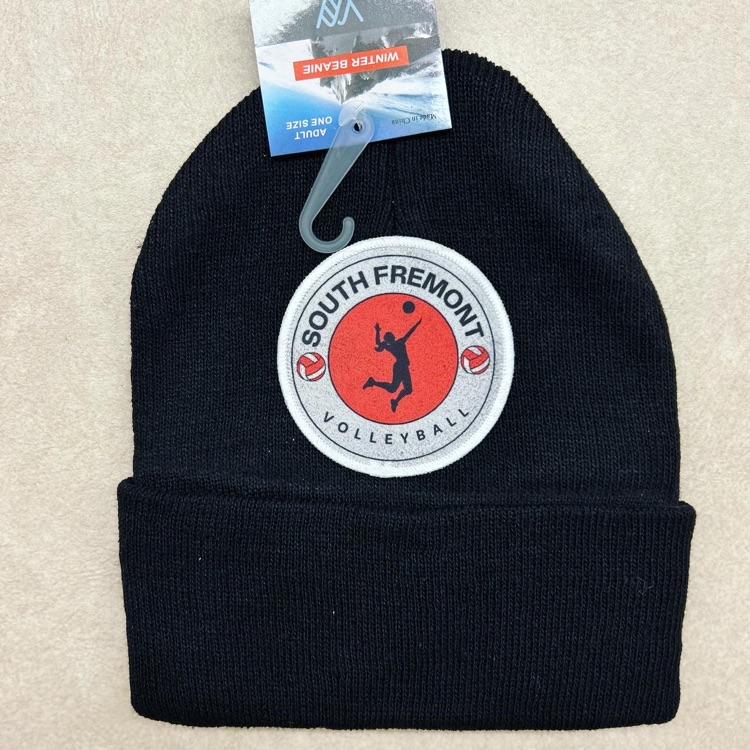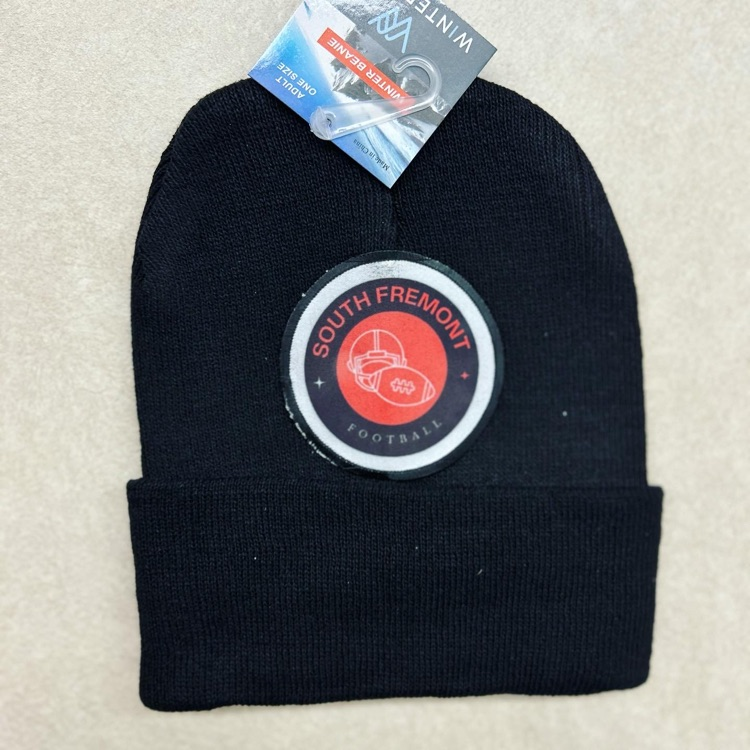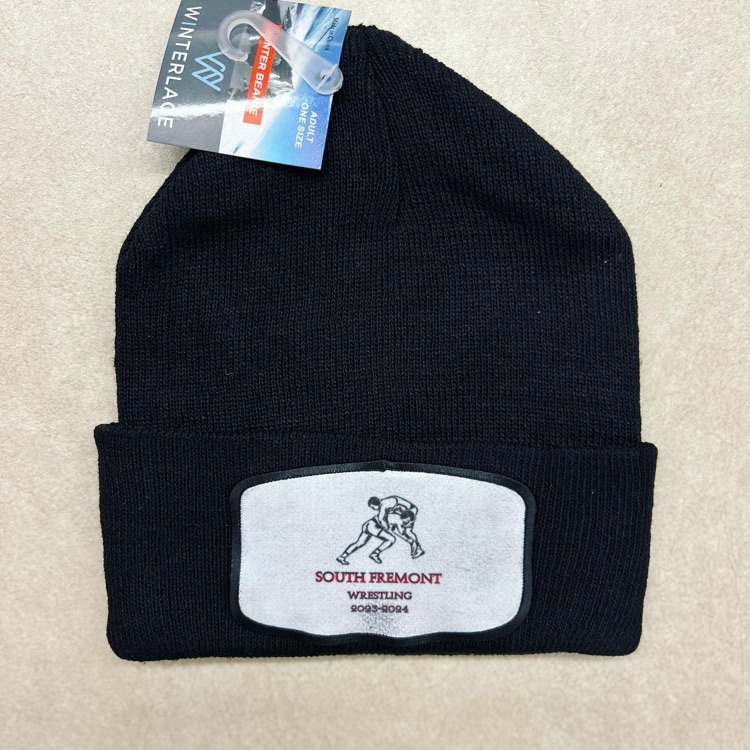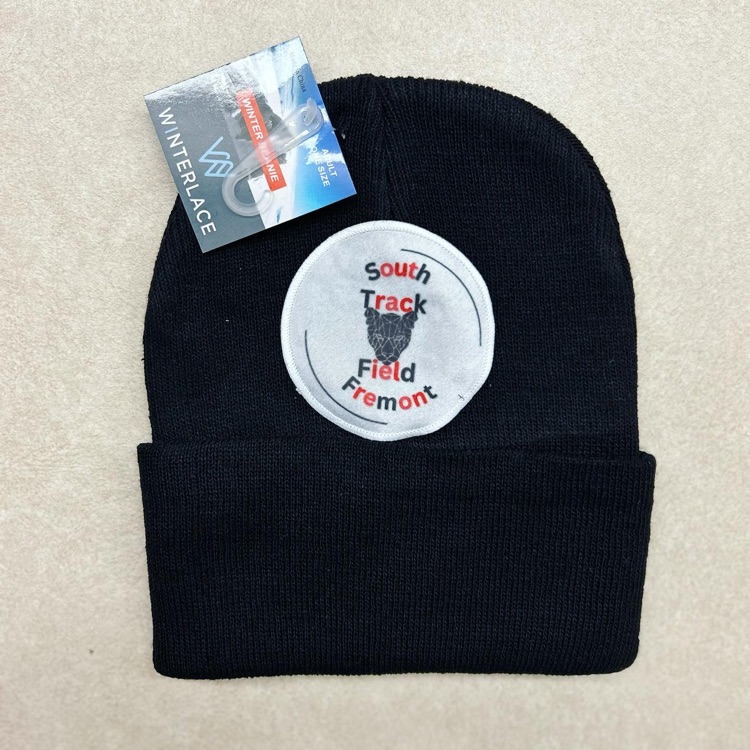 Parents and students: South Fremont's next driver's education class will begin Wednesday, September 6th with a mandatory parent/student meeting at 6:00 pm in the SFHS commons. If you have any questions email Mr Smith at
rogers@sd215.net
Mrs. Abrams Business Management class will be selling these custom water bottles / tumblers they designed and made at lunch on Thursday. Come get yours at the cougar den, or DM our page on Instagram to place an order! $7 for the water bottle $12 for the tumbler.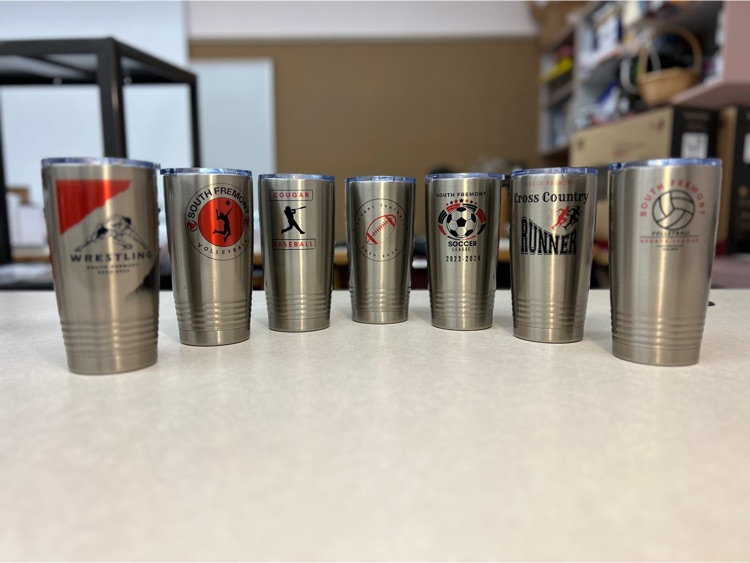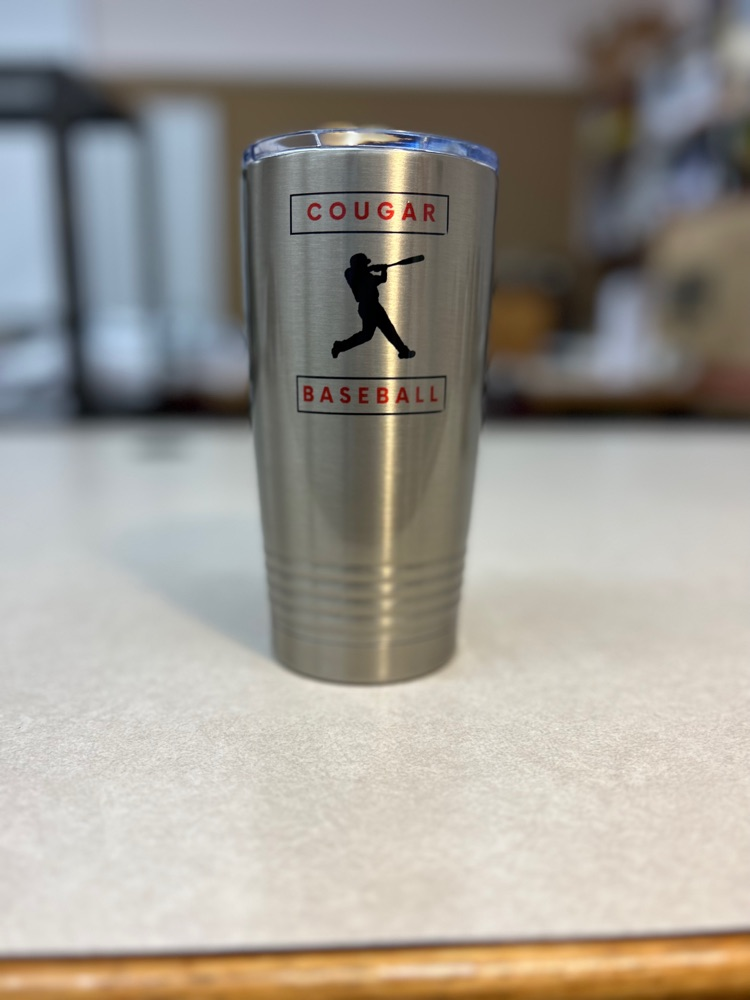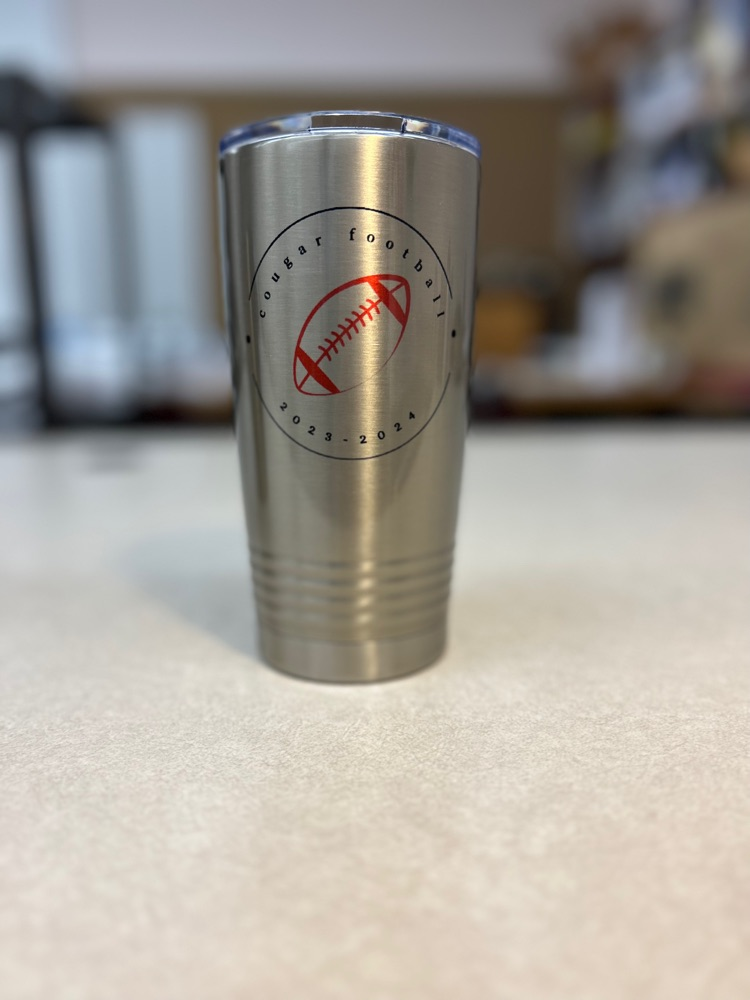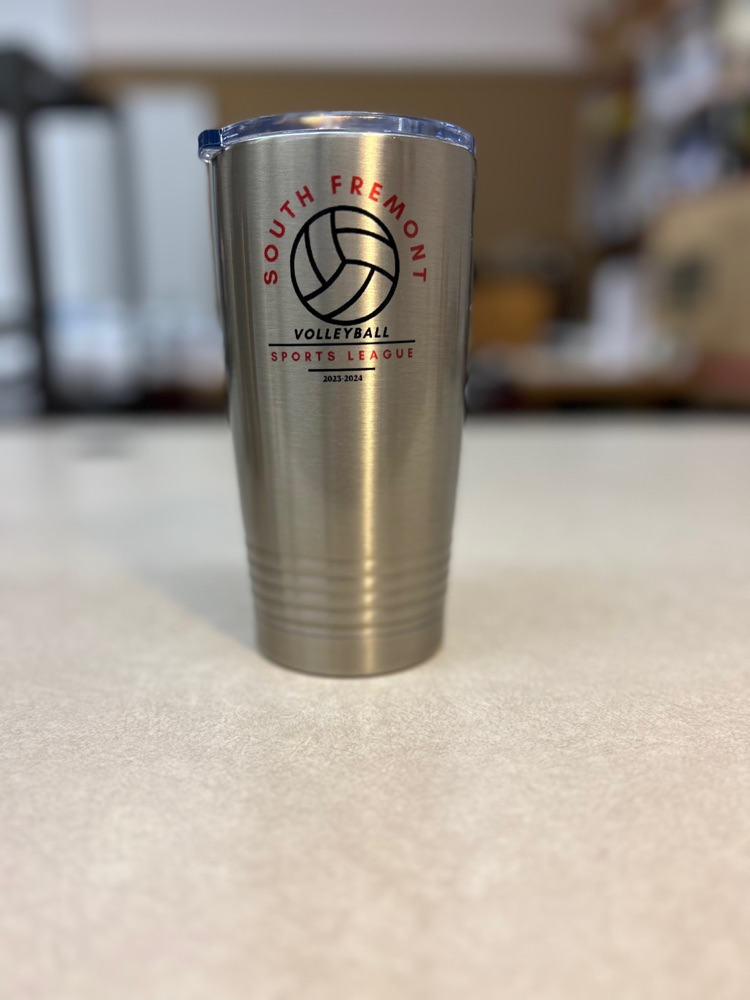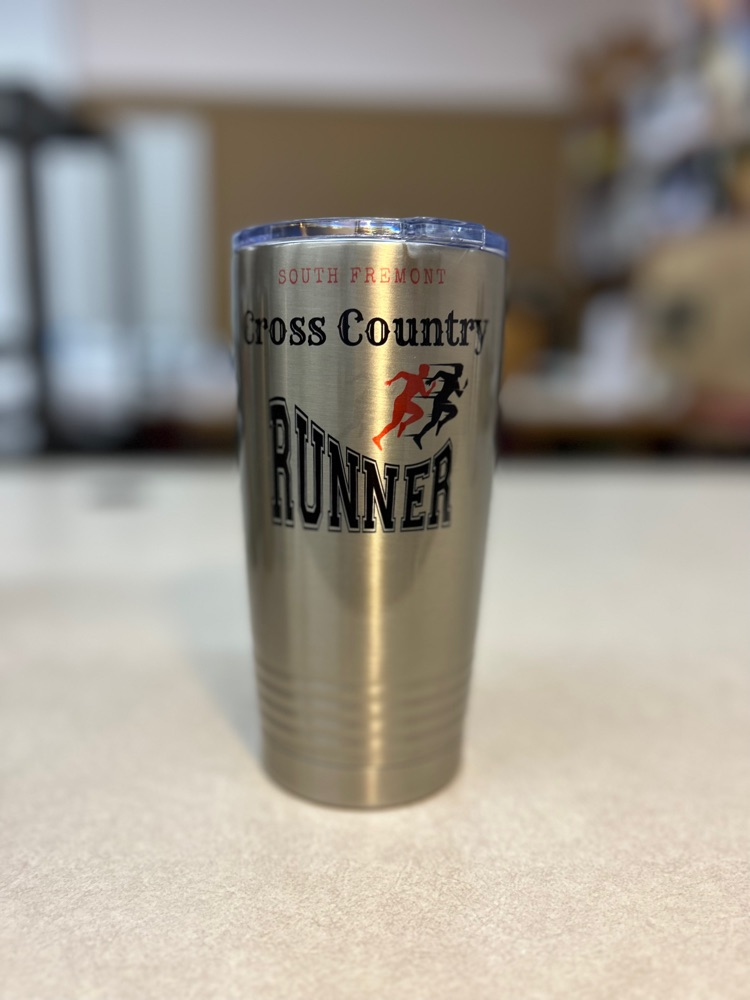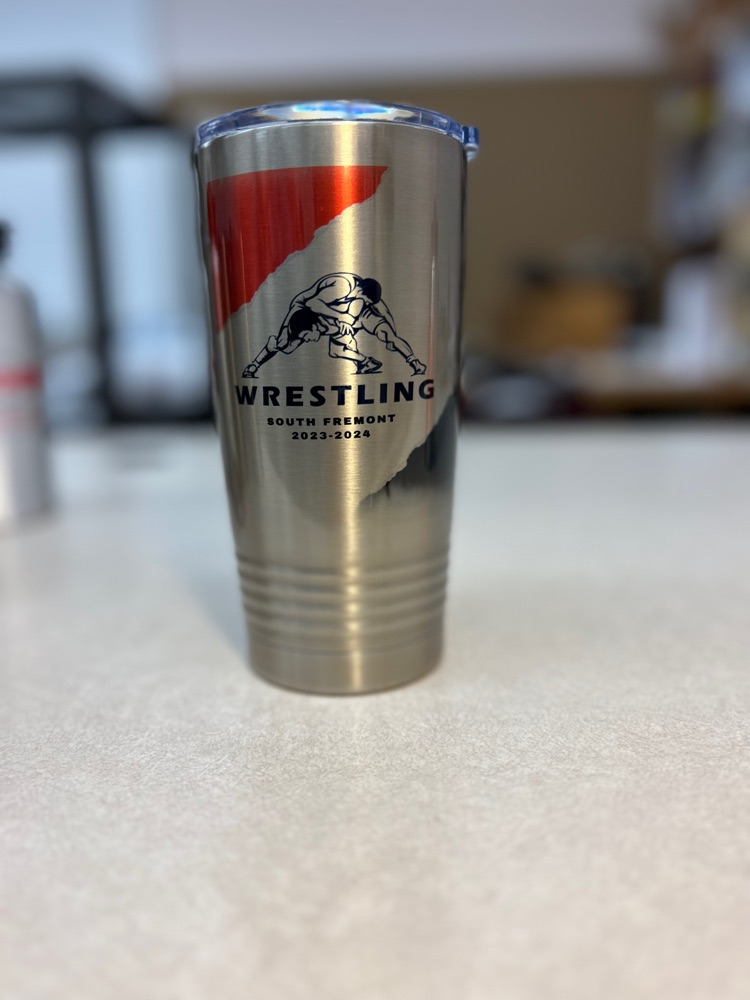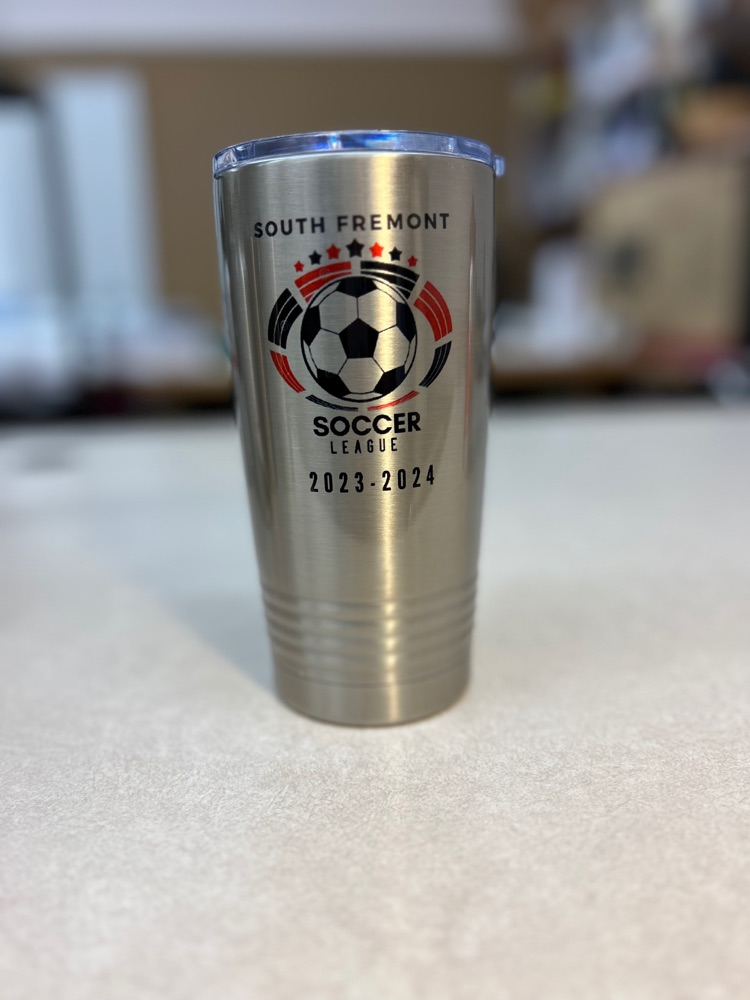 Mrs. Abrams Business Management has had a blast creating logos to put on water-bottles and tumblers. They will be selling these next week!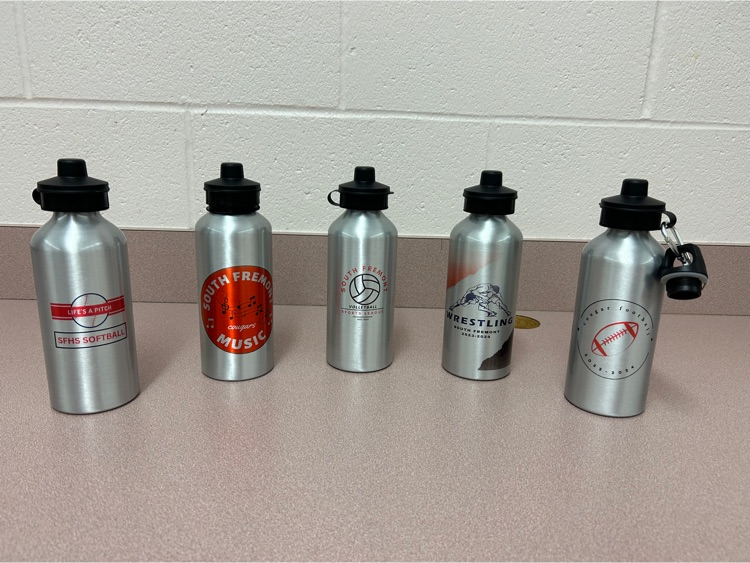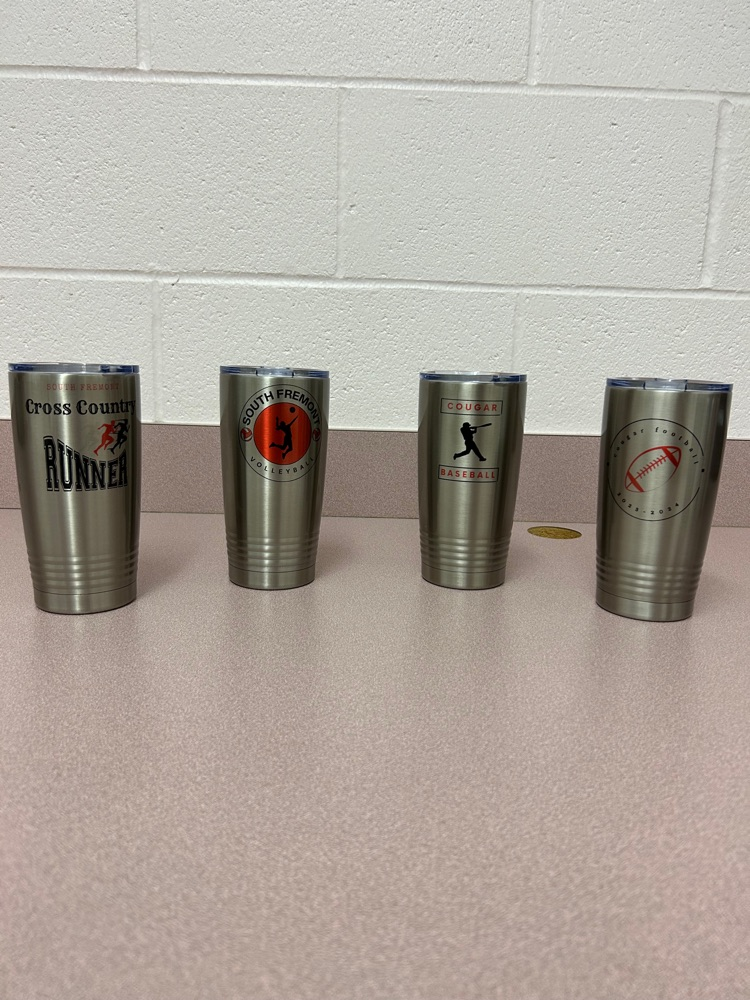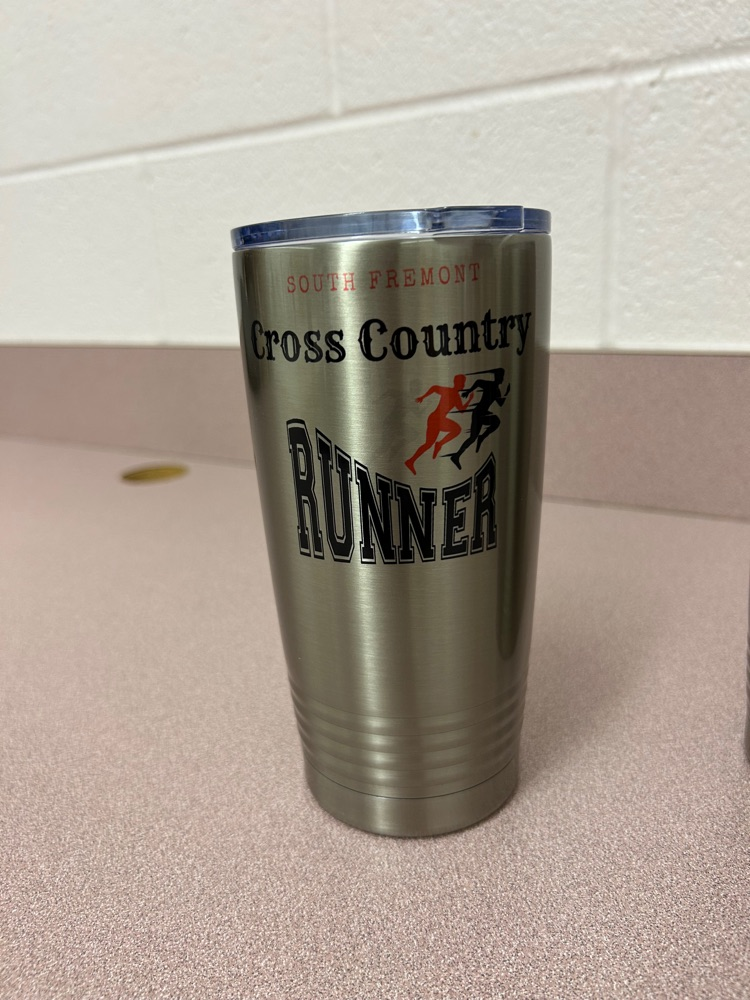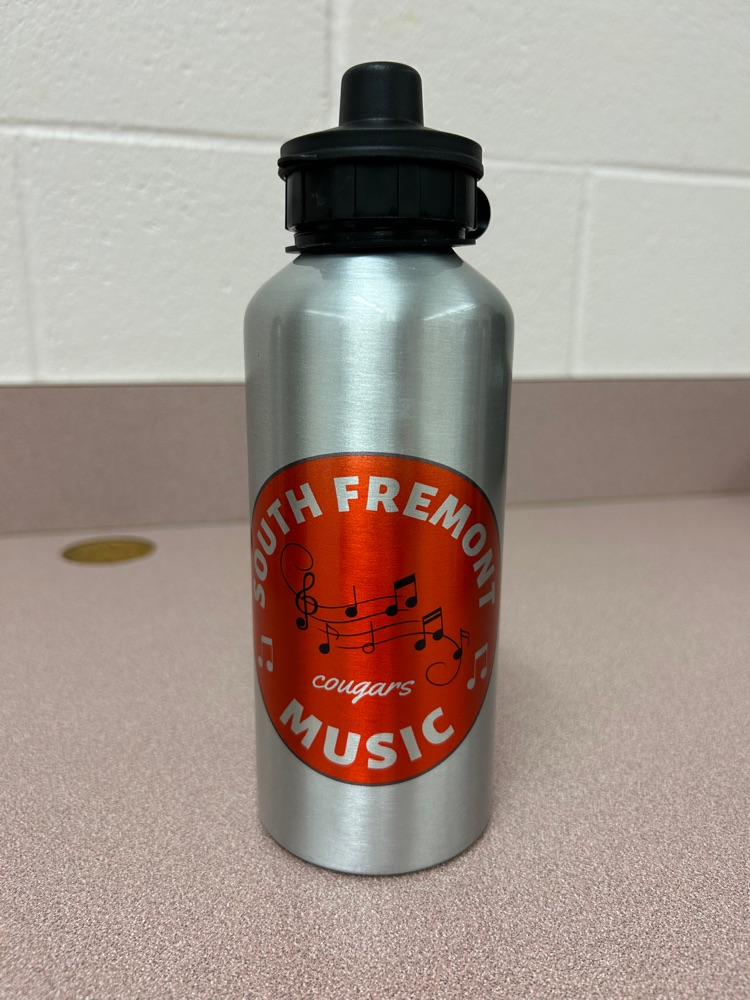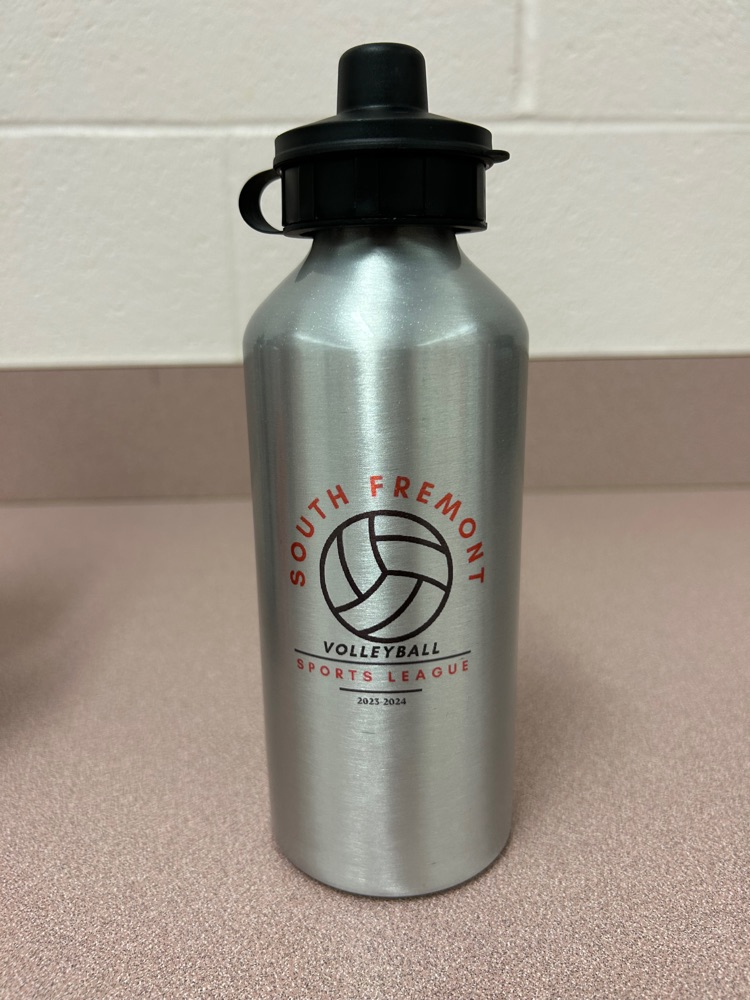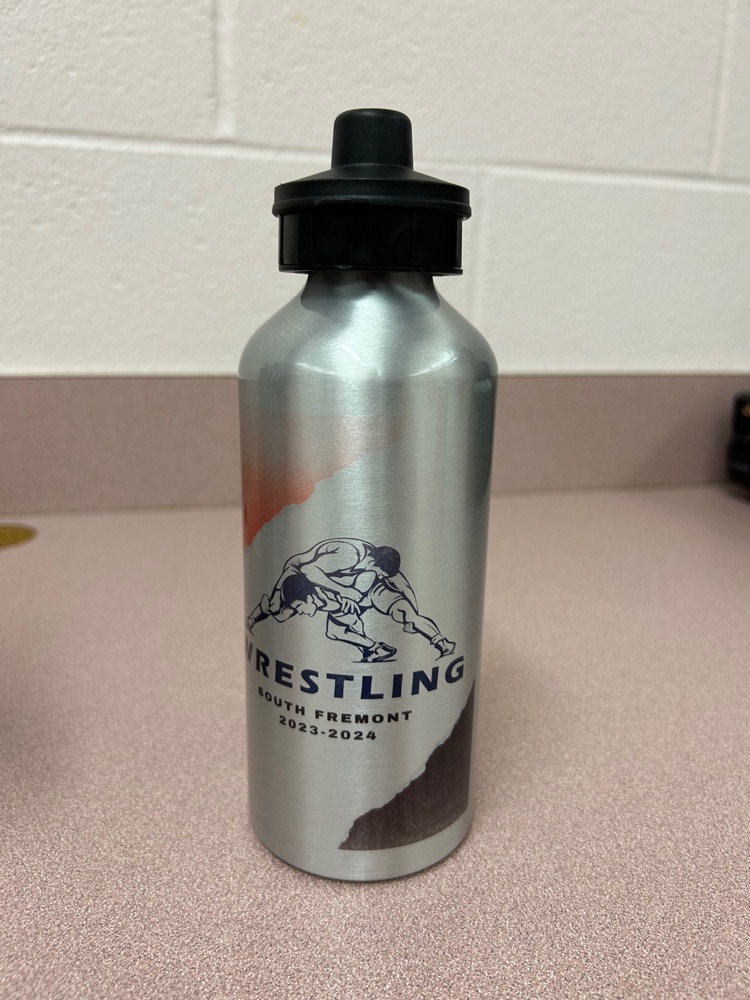 This is just a reminder that Monday, Sep. 4th, is a holiday and there is no school. Enjoy your four-day weekend.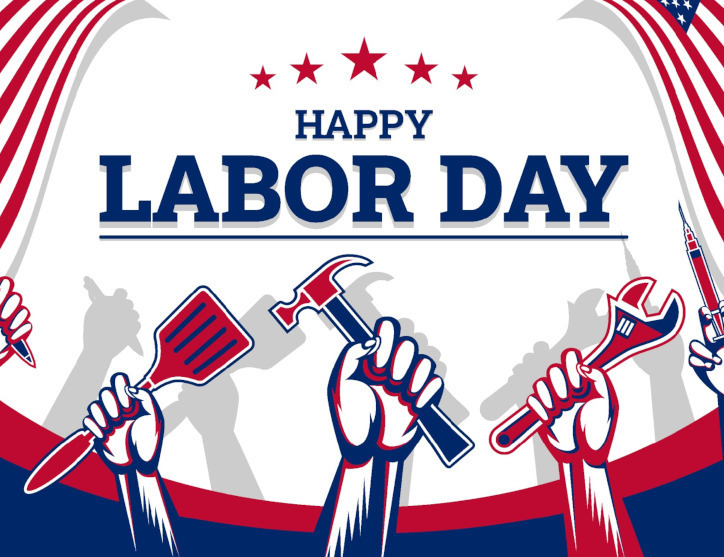 Thank you Booster Club for the great start to our day!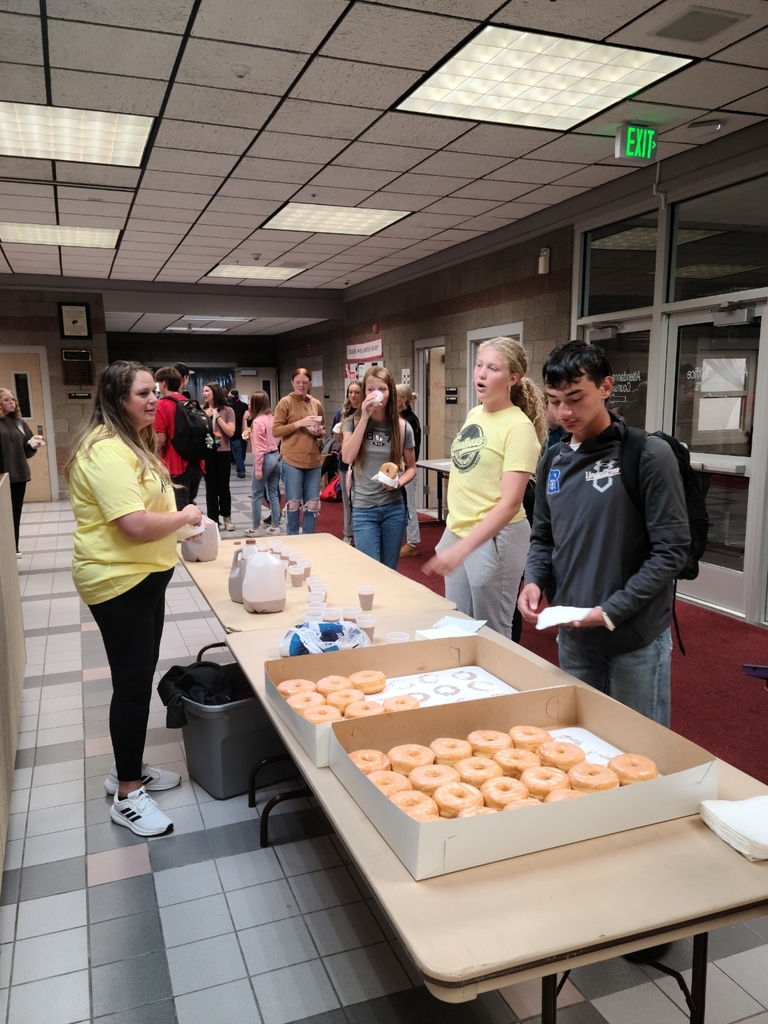 Seniors, ime to start looking for scholarships. There are some with deadlines as soon as tomorrow. Please go to this page to check them out.
https://studentscholarships.org/scholarships.php
Most are very simple to fill out and take minutes and don't require an essay.. If you want this info sent to a different email other than your school email, please come in and see Mrs. Clark or send an email to her
karolync@sd215.net
Students that are planning on staying in Idaho for college will want to get signed up on nextsteps.idaho.gov This is where you can register for college (unless it is privately owned, aka BYUI) and sign up for any scholarships that are available. Karolyn Clark College and Career Advisor
Mrs. Hammond's Culinary and Foods classes had a friendly competition with Twinkies this week! We have some incredible talent in our school. Check out some of their creations. Who knew a Twinkie could look like it could be served in a 5 star restaurant!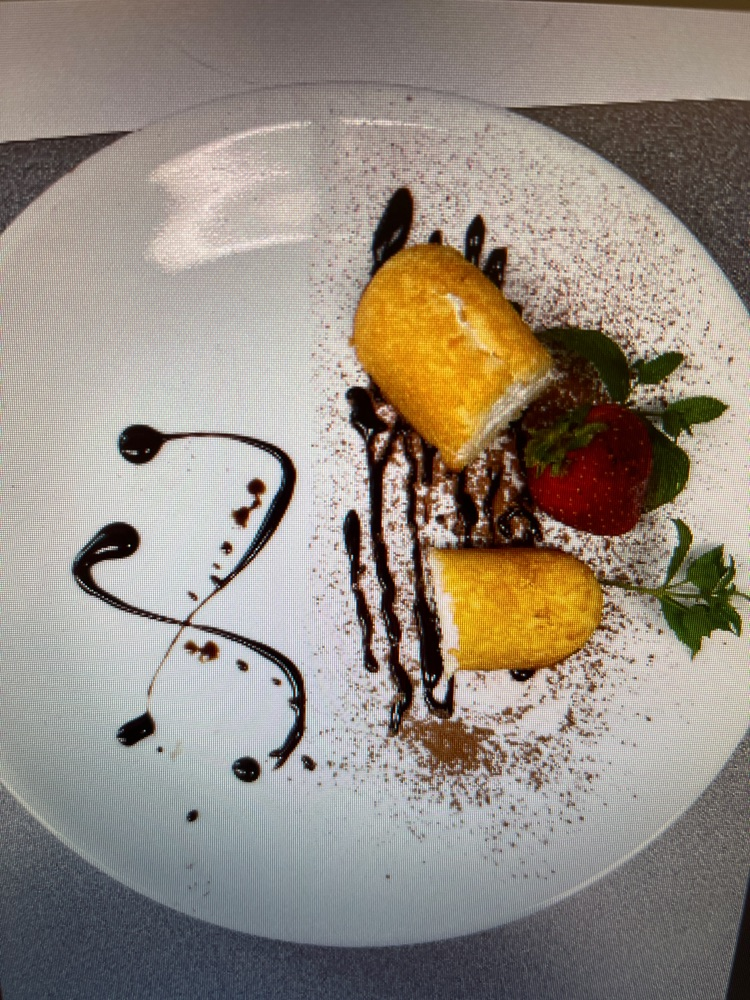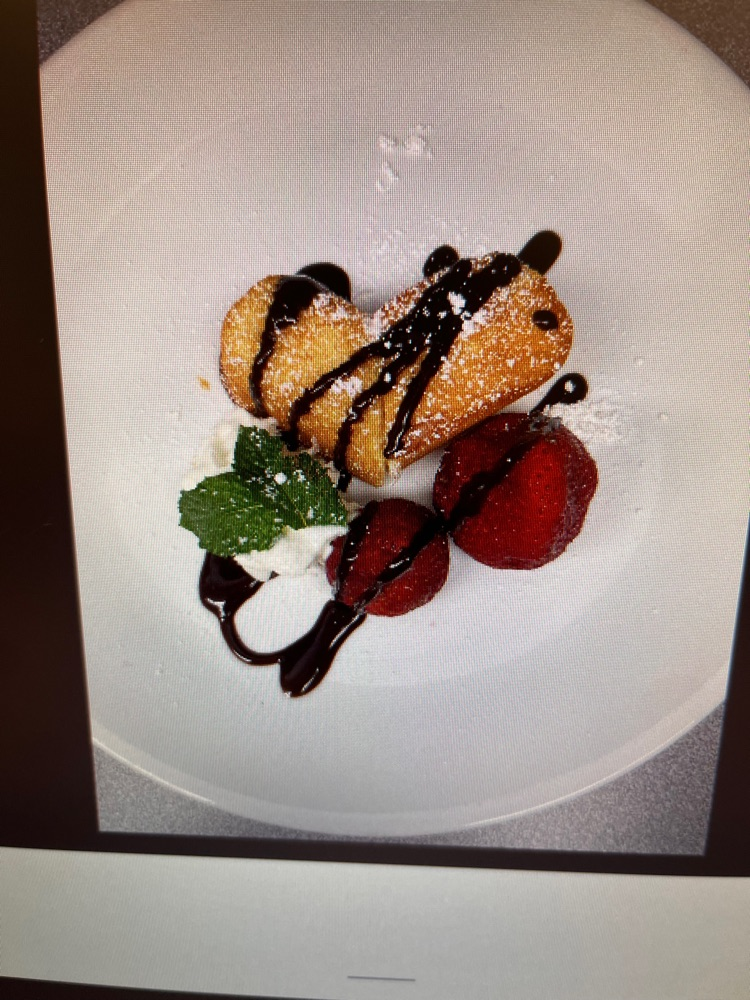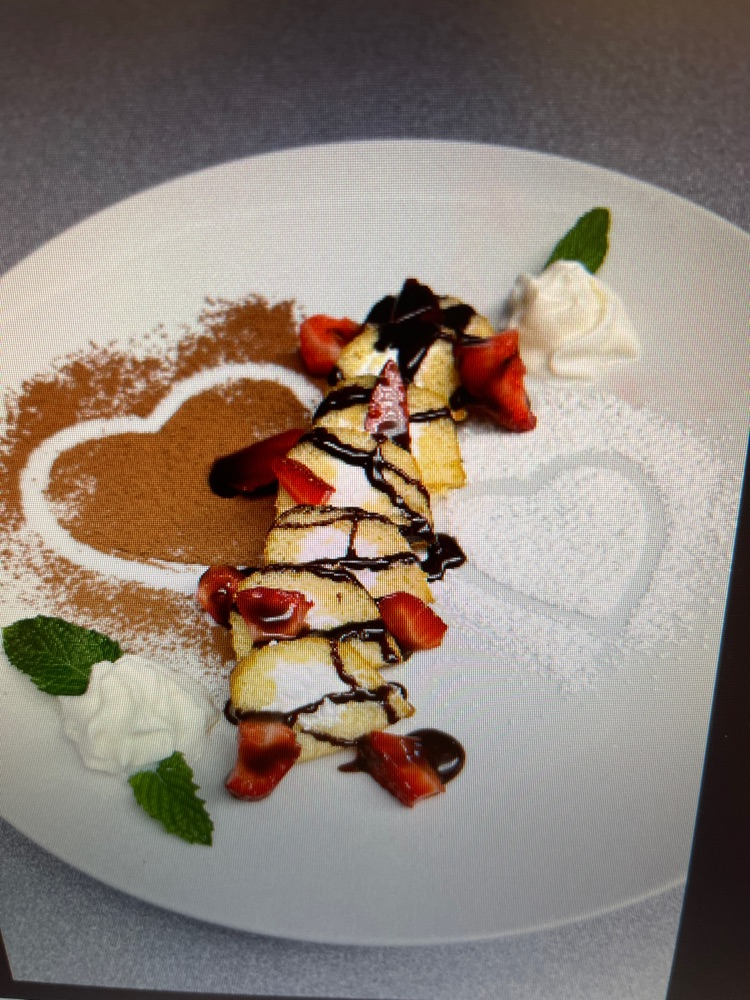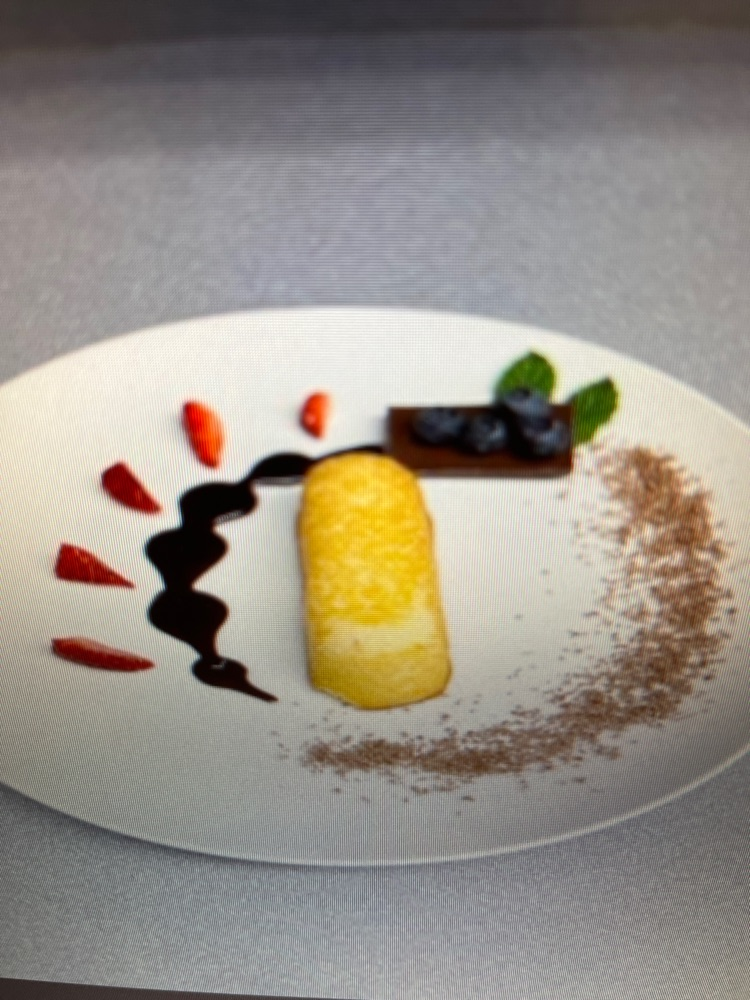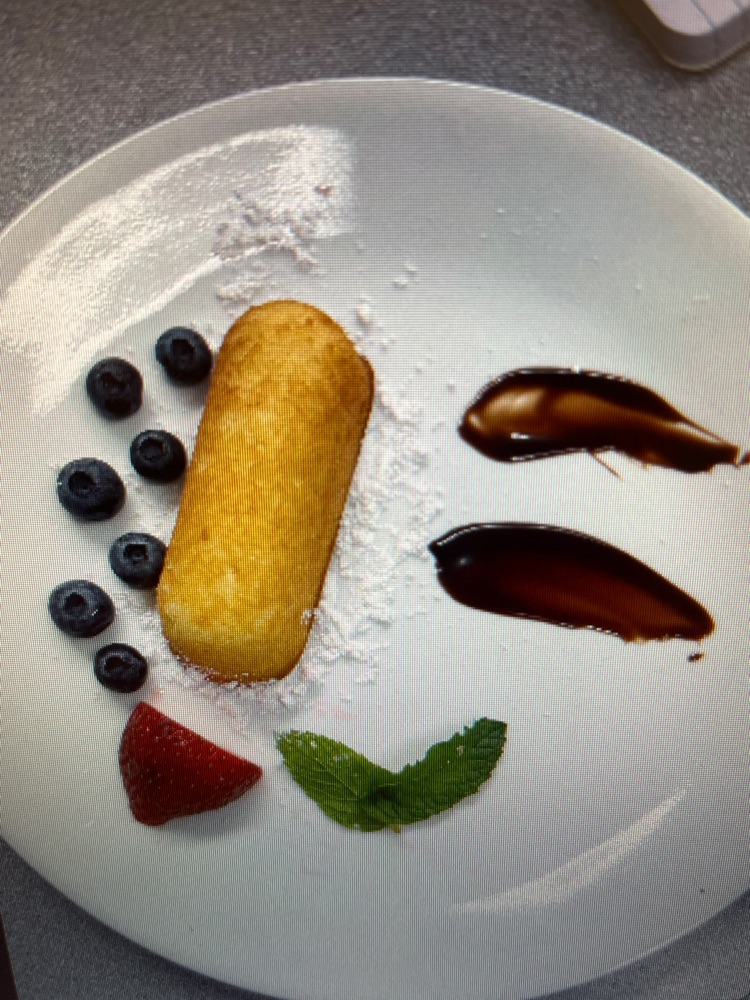 SFHS Will Be At Street Fest!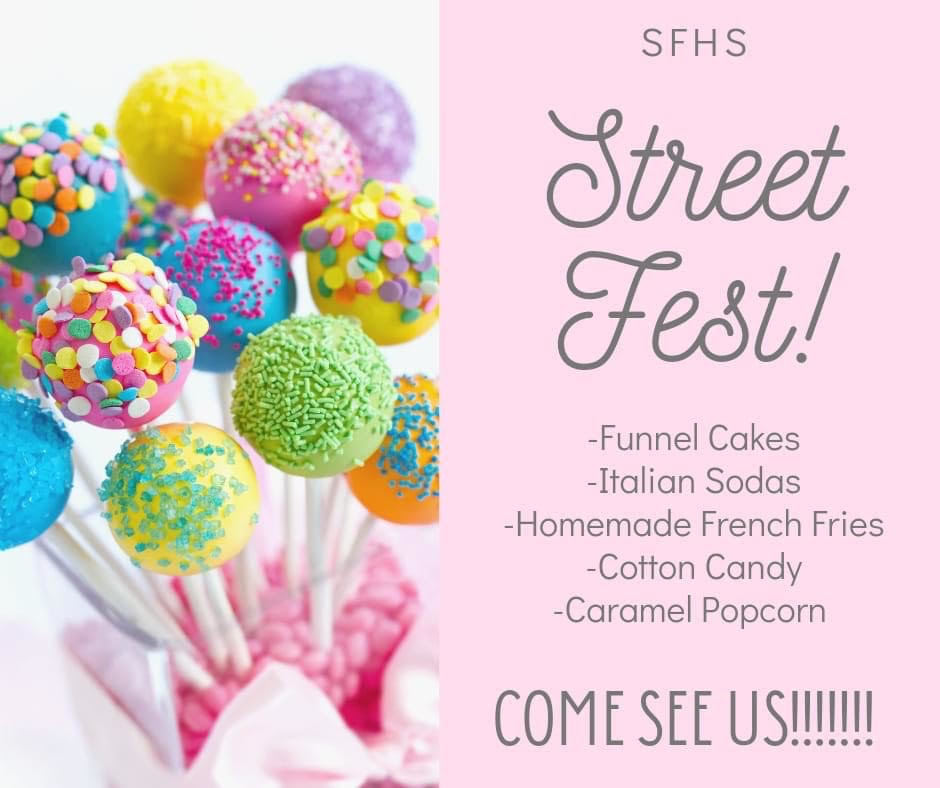 Hey everyone! Friday, August 25 our football boys are playing against Timberlake at 7 PM! The dress up is jersey! Cougar Den will be selling retired basketball and football jerseys Wednesday and Thursday during lunch. Come get yours!! Also, follow the school store Instagram @ Cougar_Den_SFHS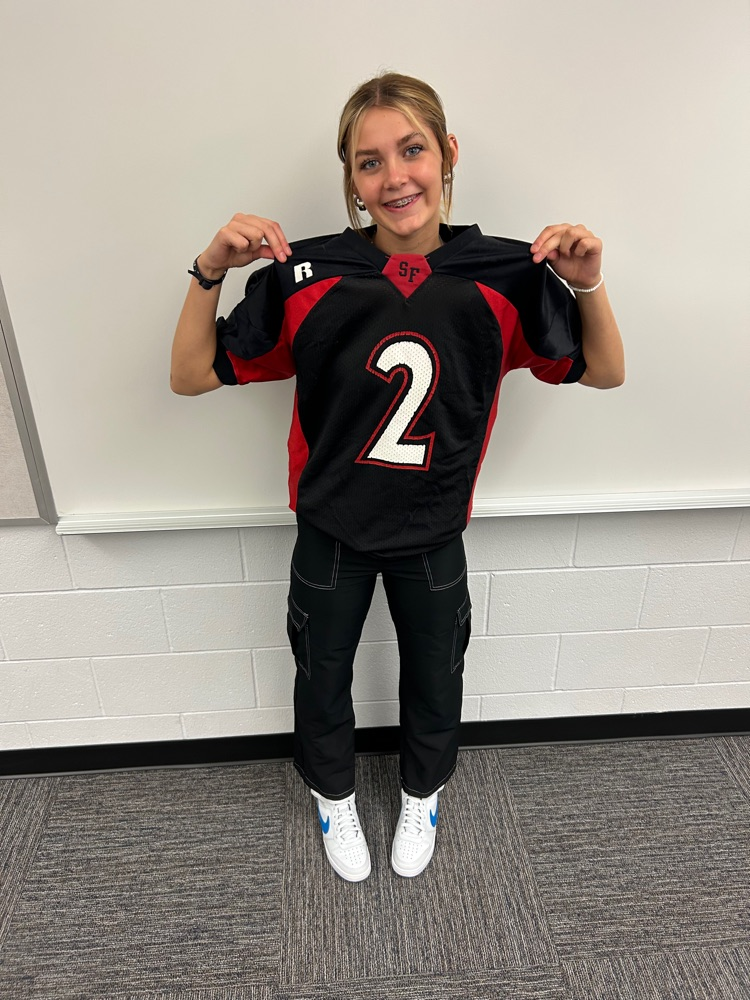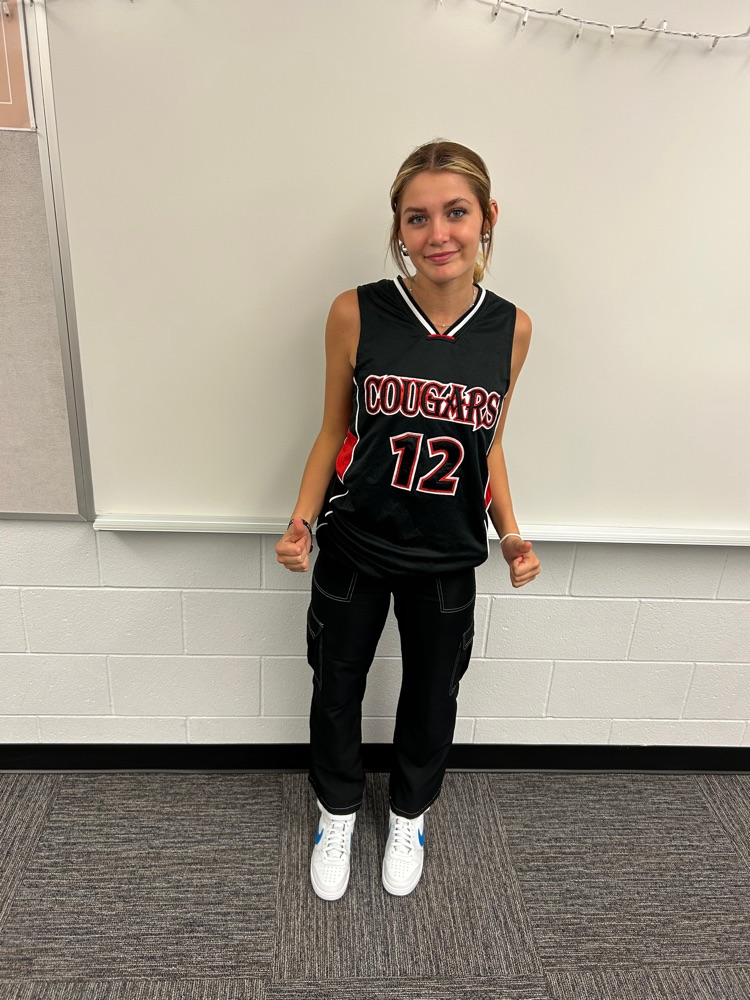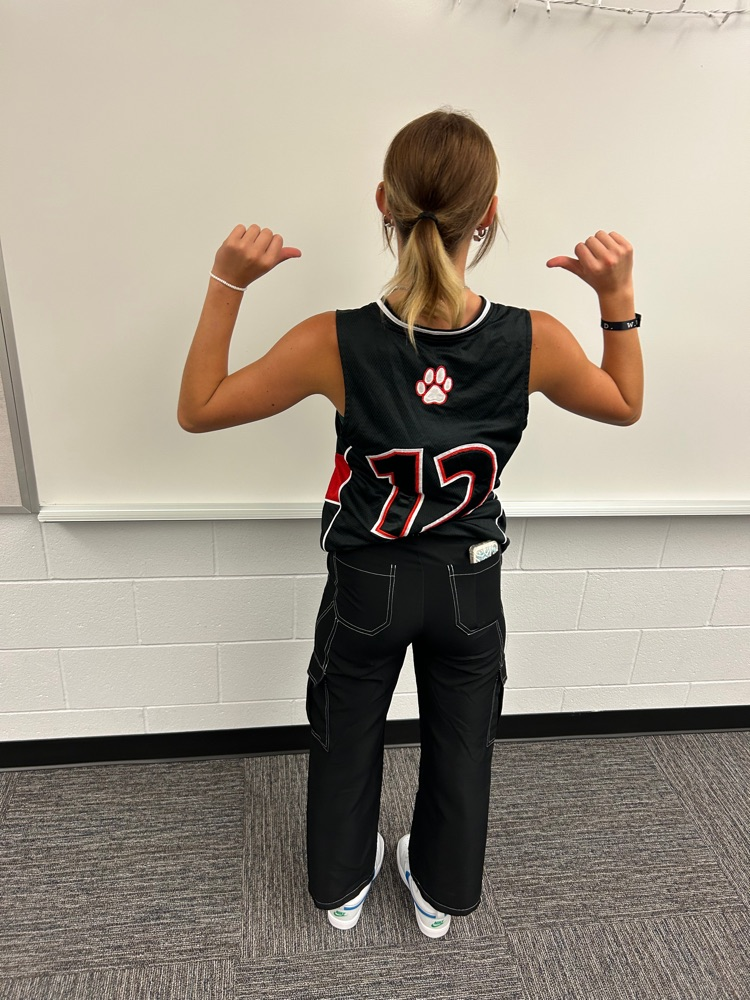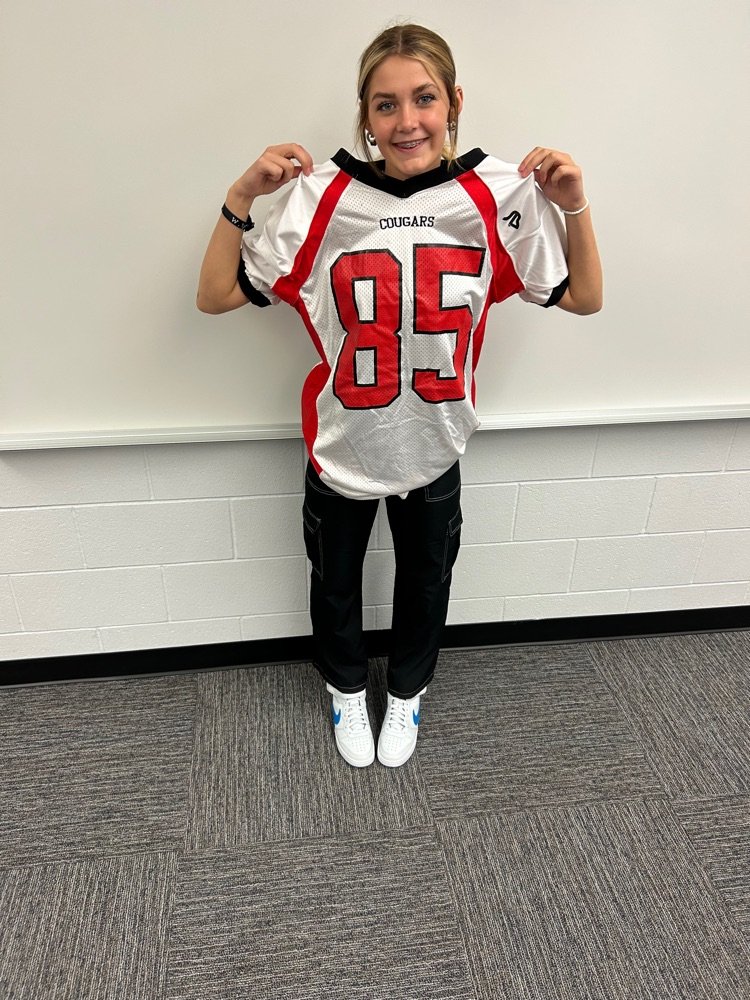 Like and follow the South Fremont Ag Shop facebook to keep up to date on all the awesome projects and happenings in the ag shop!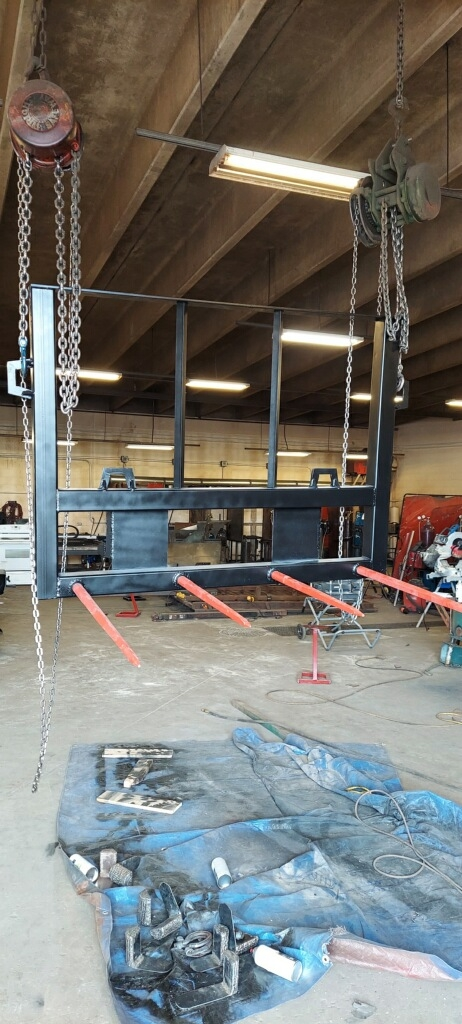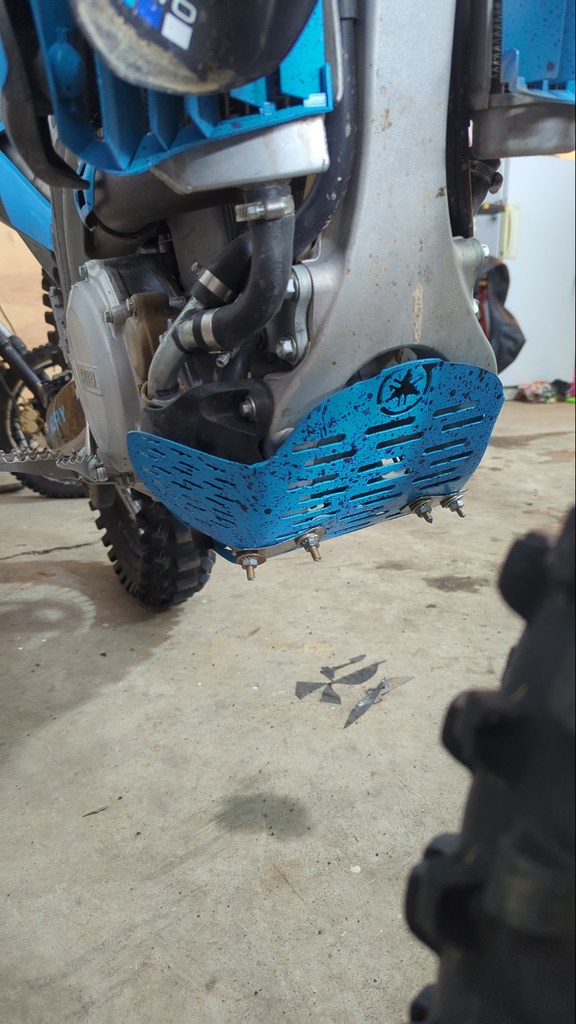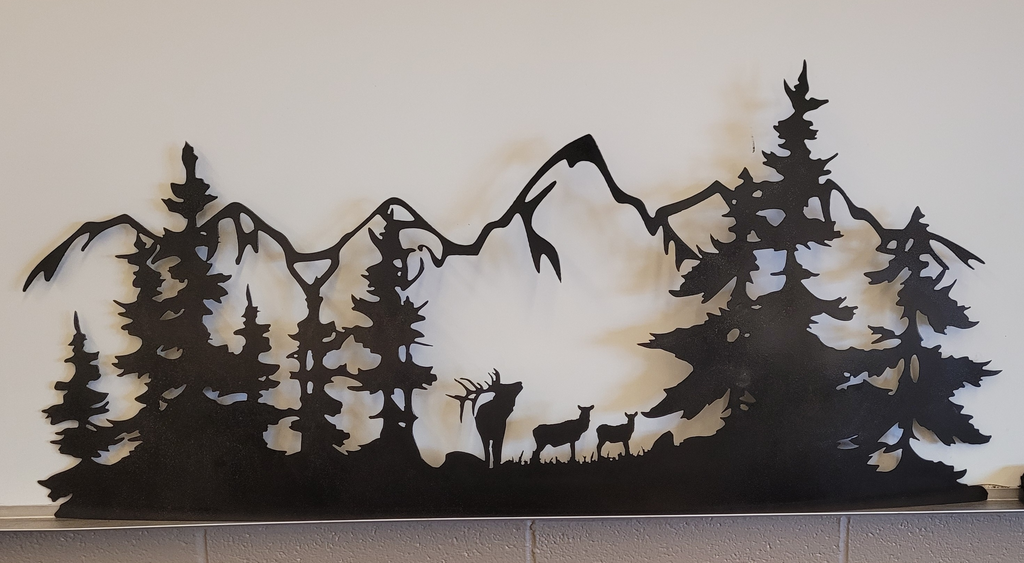 Calling All Seniors! Meeting at the school at 5:30am to carpool to the dunes!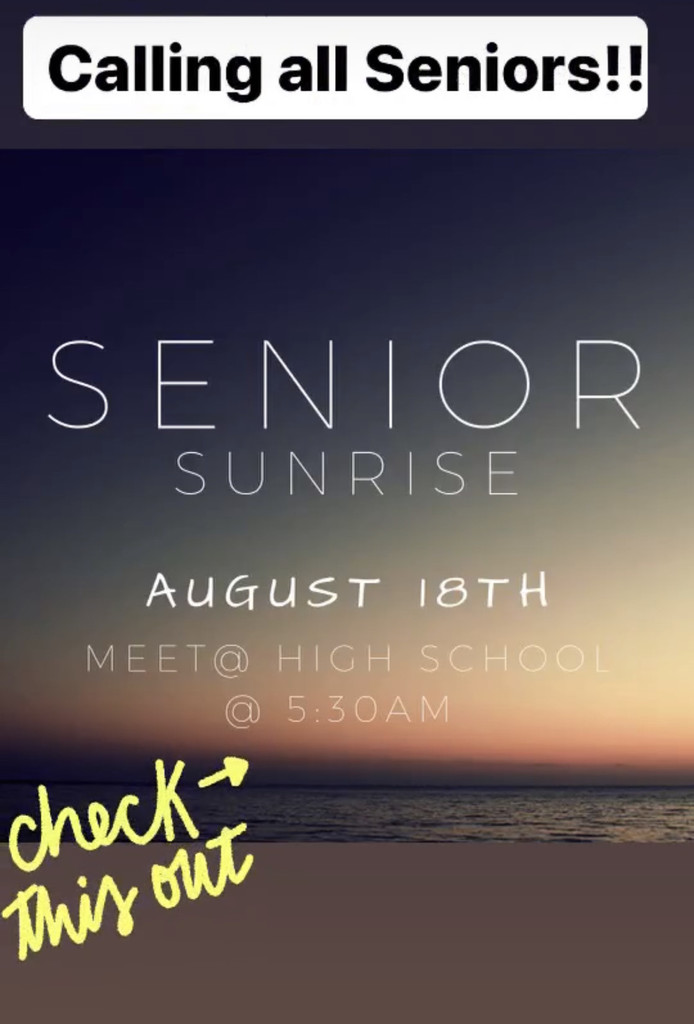 We are getting closer to having our phones working. The new system has been installed and is being set up. Unfortunately, we still cannot receive calls until this process is completed with the FCC. If you need to contact us please email:
heatherpo@sd215.net
Musical Auditions are coming! I am here at Registration so you can sign up with me. If not they will be on my door for the first week of school. I have song ideas listed and the QR code for the Band app is also here.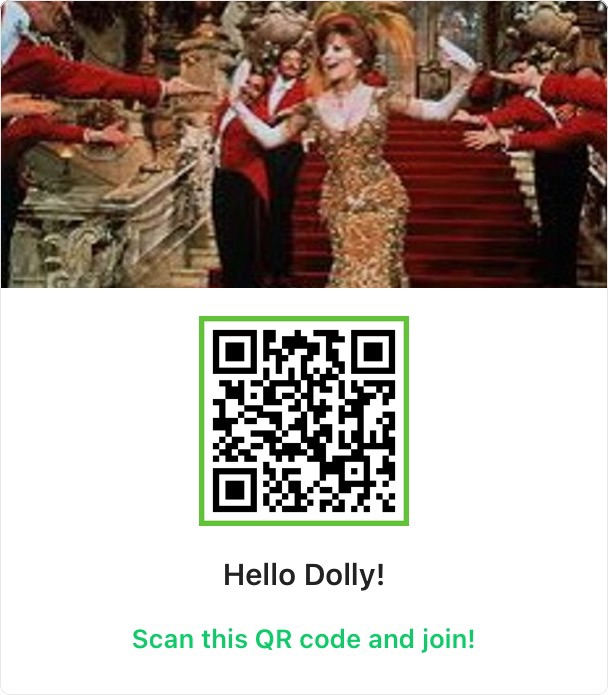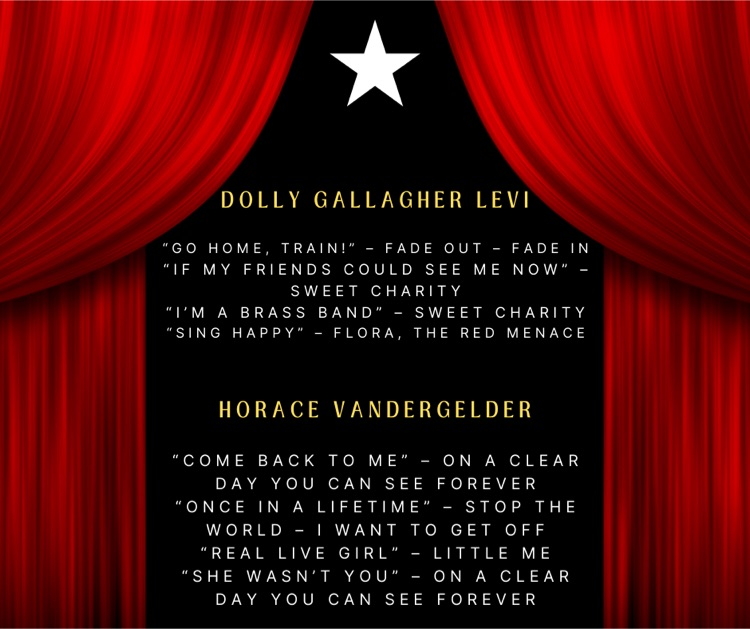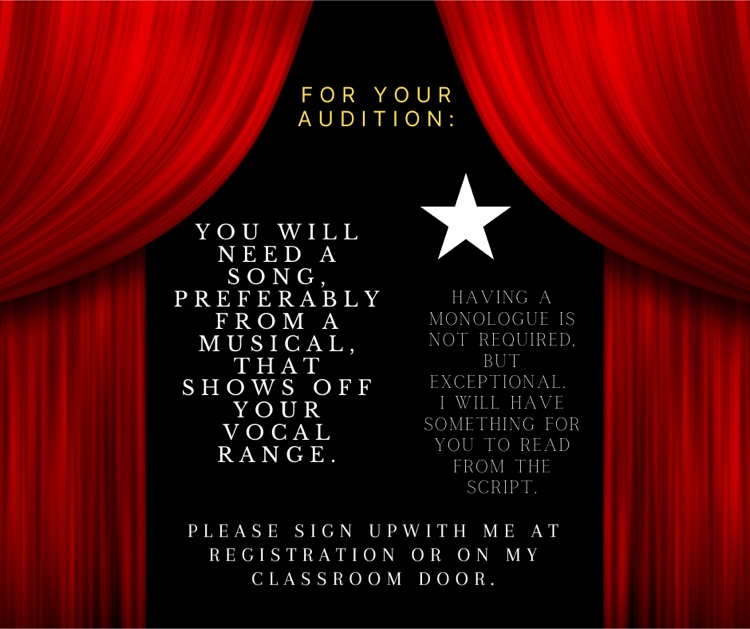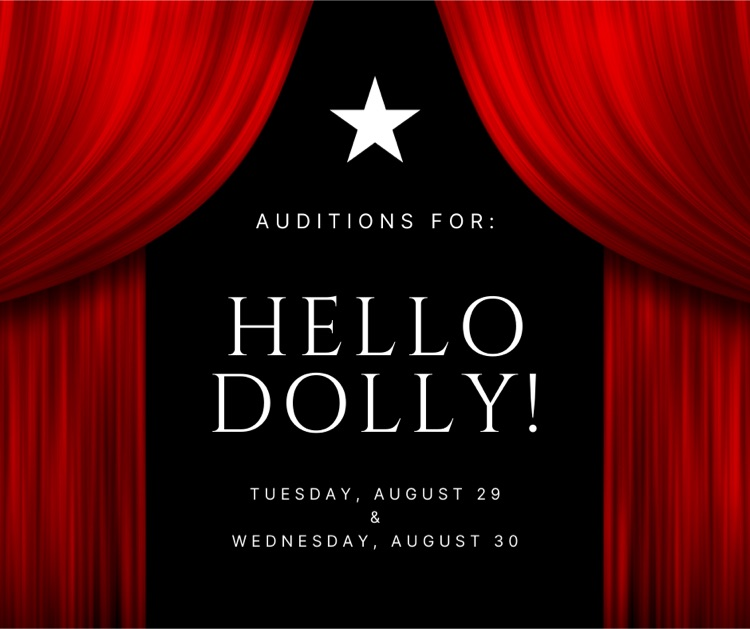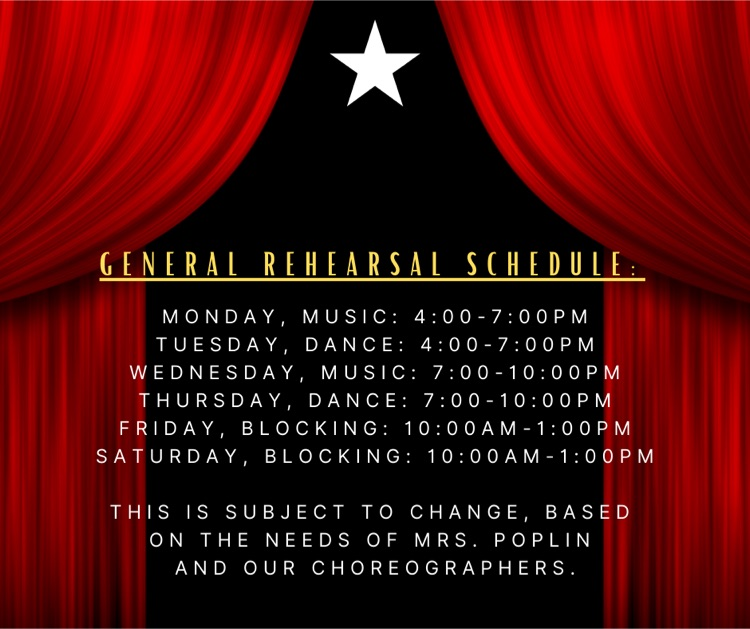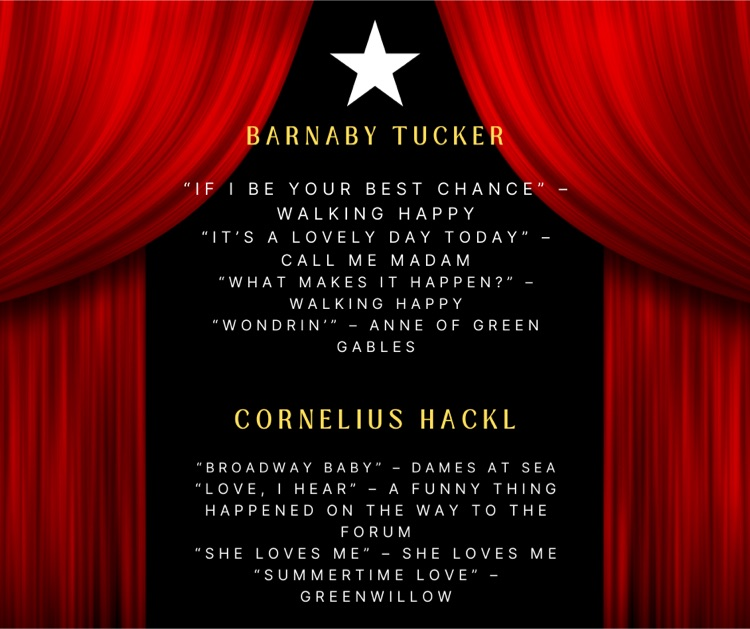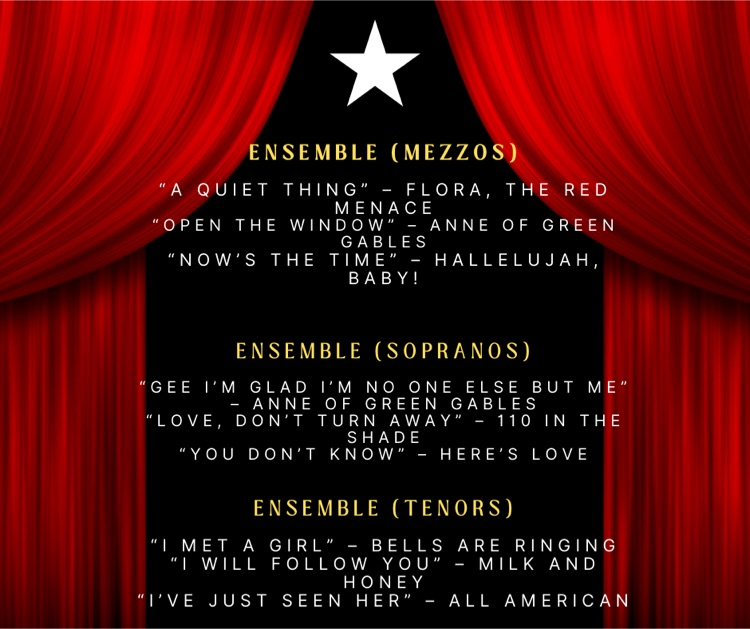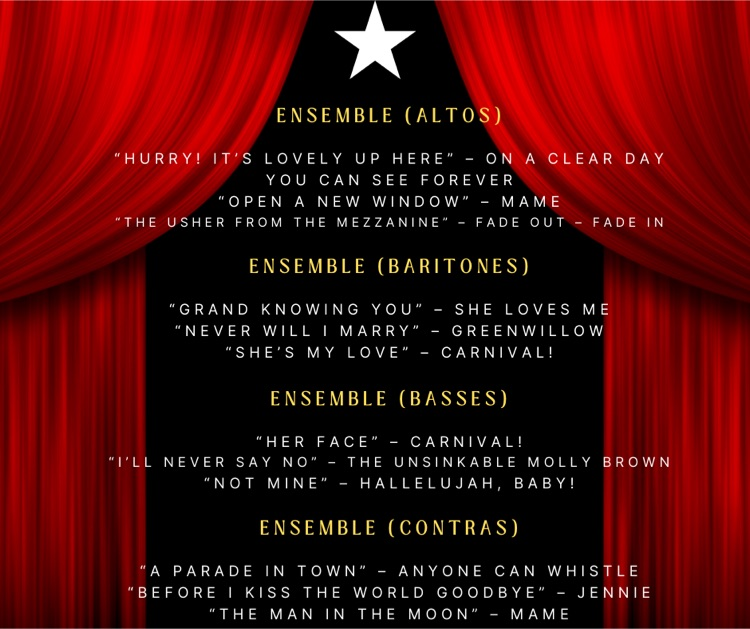 SFHS Registration will hold registration for Seniors, Aug 14, 10AM to 12PM. Juniors, Aug 14, 12PM to 2PM. Sophomores, Aug 15, 10AM to 12PM and Freshman,Aug 15, 12PM to 2PM. Bell Photographers will also be taking yearbook photos at registration, so please come dressed for the those photos.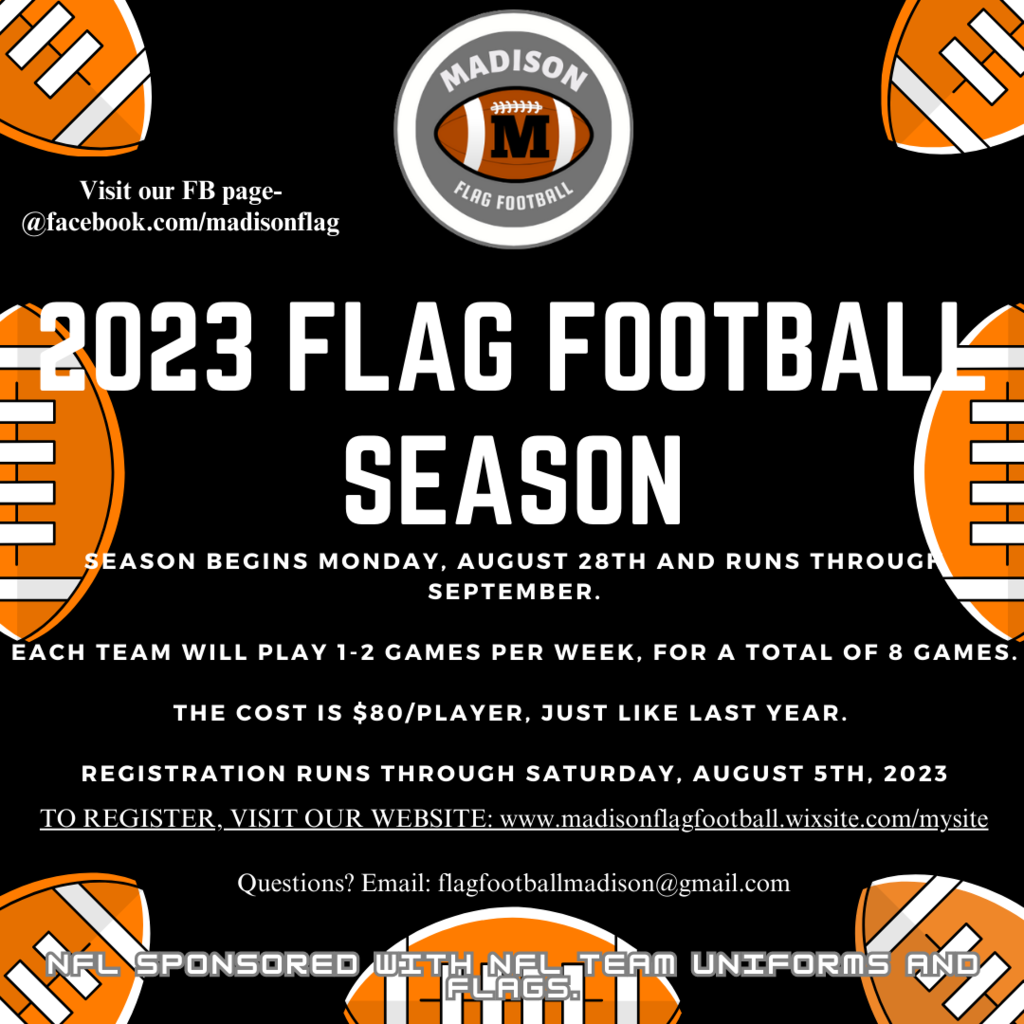 We are 3 weeks away from fall sports. We wanted to remind all athletes to get signed up on registermyathlete.com for the 23-24 season. Also, all Juniors and Freshman(or any sophomore or senior that has not played a sport) must have a new physical. All seniors and sophomores must fill out the interim questionnaire.

BUS DRIVERS NEEDED. Parents, your role is crucial in helping us meet and maintain the goals of transporting students safely. You can make a difference! Become a school bus driver today! We will train you for your CDL and reimburse you any costs after the school year. Starting pay for routes is $16.69 per hour. Call Misty at 208-624-7542 so we can continue to safely transport your children to and from school and activities.
SFHS Phones will be out of service for a while. We are waiting for replacement parts.